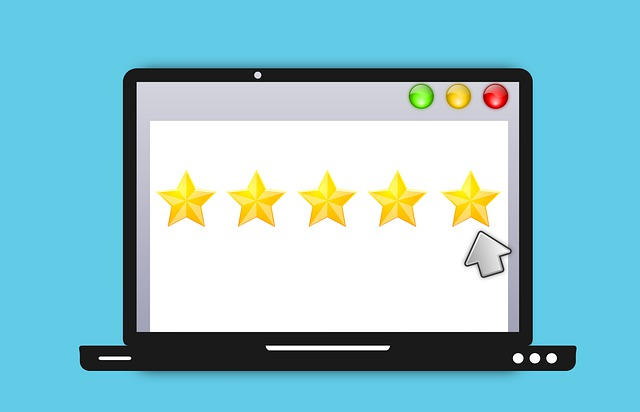 It is no secret that it's increasingly difficult for travel agents to compete in the digital marketplace. Online travel agencies (OTAs) provide ready access to customers who want to book a trip on a whim, travel bloggers and hobbyists flood social media platforms with their latest pet project, and travel suppliers pay big bucks to showcase their travel packages at the top of search results.
If you are a travel business owner who is wondering how in the world you will compete, find new customers, effectively promote your services, and drive traffic to your website, you are not alone. But don't despair.
It is entirely possible to grow your agency, find ideal customers, and create a thriving travel business using digital marketing.
In this blog, we're going to help you develop successful online marketing strategies and hone your digital marketing strategy using online reviews to boost your search engine optimization (SEO) strategy. This is not only a highly efficient marketing technique (and free!)… it has become outright necessary.
The numbers speak for themselves.
Ninety percent of consumers read online reviews before doing business with someone.
Ninety four percent say that reading positive recommendations about a company makes them more likely to buy a product or service from them.
Online reviews are a form of word of mouth marketing tactics that boost SEO.
Objective evaluations play a major role in any business's online visibility and SEO. Put simply, if you're not gathering positive online reviews and responding to any negative ones, you're missing a great (and inexpensive) opportunity to leverage viral marketing, boost your rankings, and grow your travel business.
Even if you're not an expert in marketing, it doesn't take much to learn how to promote your travel business through online reviews and attract and audience of travelers. Not sure where to start?
Here are five ways you can harness the power digital marketing to quickly attract more business.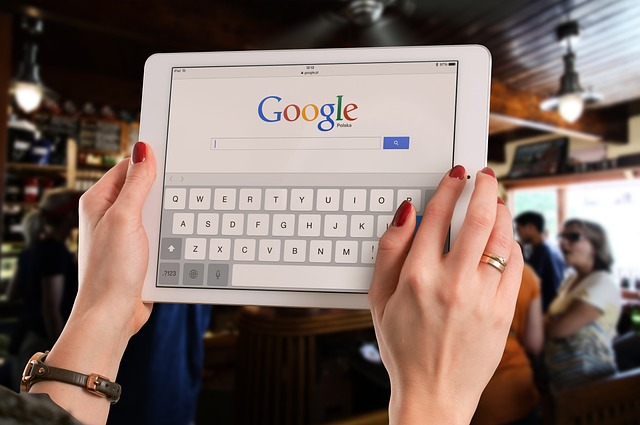 1. Create/update your Google Business profile
Since Google is the world's most visited website and holds a 92% search engine market share, you should start there. The search engine provides a Google Business Profile as a free listing to help business owners attract new customers and visitors to their website. Completing this information will increase your visibility online and bring up your travel agency profile for anyone using Google Search, Google Maps, and Google Shopping.
Google even has its own suggestions for improving your travel agency's local ranking, such as keeping its physical address, phone number, business category, and attributes updated. However, since many travel agents work from home, this gets a little sticky.
If you are a home-based travel agent, a lot of your interaction with customers happens online, via Zoom/phone calls, or in other locations. Google's free business profiles are only available to businesses that have physical contact with customers, either at a brick-and-mortar location or in other spots. In other words, businesses operating entirely online aren't supposed to have a profile.
There's a simple fix to this. If you fit this category, don't enter your home address under the "info" tab under the Business Profile Manager. Just leave this field blank and choose your type of business as "service area provider." You can then select a larger service area and still show up in local search results.
2. Get more customer feedback (even if it's negative)
If you're like most consumers, the first thing you do when researching a product, service, or business is to "Google it." That's why smart business owners across all industries pay attention to their Google Business profile and the reviews it receives.
So naturally, the next important step is to get more testimonials from your customers about their trips, tour, or hotel stay… consistently. Don't be worried about the negative ones that come in as a result, since even negative reviews boost your search engine optimization and increase your presence and traffic to your website.
Also, negative reviews help by balancing the five-star ones that some consumers might think are fake, overly positive, or biased. Any travel agency owner that has been in business for a while knows that things will go wrong, so don't be intimidated by the occasional negative feedback.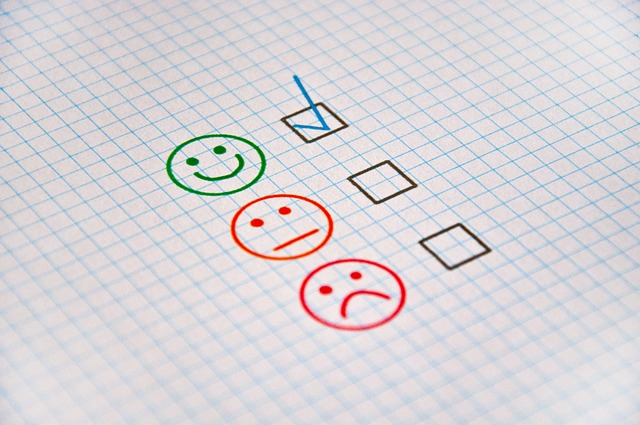 3. Make getting more reviews a daily practice
Now that you know how important it is to get clients to sing your praises often and consistently, here are a few strategies that have worked well for others to get more reviews:
Email. Request reviews from clients by email or add it to your email signature. Keep in mind that it will increase your chances of getting those marketing-worthy quotes if you add a hyperlink for your customer's convenience.
Post-travel follow-up call. A client thanking you for your service during a post-travel follow-up call is the best time to ask them to let the world know how wonderful your travel agency is. Be sure to let them know exactly where to leave it if you're focusing your marketing efforts on Google or Facebook (or both!).
Social media followers. You may already know how important it is to engage with your social media followers and prospects. And your social media followers are usually happy to leave a review for your travel business. A simple post mixed in with your regular posting schedule can be all that's needed to encourage your customers to review your agency.
Invoices. Including a request for reviews on your invoice template or other travel agency template is a great way to bring in consistent reviews after you've worked with a client.
QR code. A printed QR code on every invoice or sales receipt is a subtle yet successful way to get more clients to leave a review (they might click through out of curiosity). It also makes it convenient for them to write a review at that moment before they forget later.
Offer rewards. Offering rewards is one of those strategies that many travel agents have a strong feeling about, one way or another. If you are inclined to leveraging this word of mouth referrals tactic to boost your sales and revenues, you can offer existing clients a discount or free gift when they make a referral that generates a vacation booking.
Extend this offer to clients who leave a glowing review for you online as well.
Even if people don't personally know online reviewers, they often trust reviews left about a product or service experience. When you reward referrals, you'll gain travel agent leads, make your existing clients happy, and your travel agency business will continue to grow.
4. Get them in the right places
There are at least 32 popular product review websites, and that number steadily grows. Some of these sites won't apply to you, as a travel professional, but it's worth your time to look at how other organizations are utilizing these sites.
Share your testimonials. A good story always sells. When you provide exceptional service for a client, they may have something nice they want to tell others about you. Make sure you get that customer testimonial, post it on your website, and share it on social media and in your newsletters.
As with any long-term marketing strategy, nothing happens overnight. Build your agency's reviews in each space while focusing first on Google and Facebook, which rank #1 and #3 respectively for the most visited websites in the U.S. The reason we're skipping #2 is because it is Amazon.
5. Keep your eyes on the Local Pack spot
If you Google "travel agent near me," you'll see three local travel agents listed in what's known as a local pack or map pack spot.
Want to know how businesses make it to those high-value advertising spots? First, Google's algorithm considers several factors when choosing which businesses to advertise there. Among those factors is the radius around the person making the search, and businesses within that radius that have a) many reviews and b) reviews that average 4.1 stars and higher.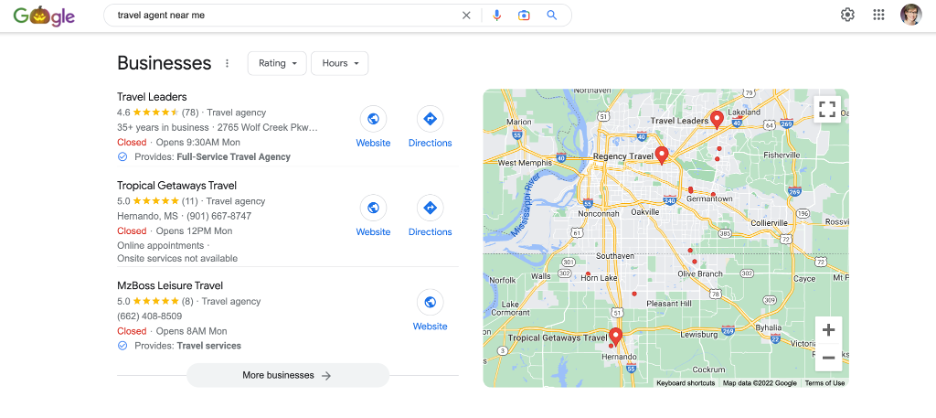 6. Keep reviews coming in consistently
Now that you're getting reviews to come in on a regular, consistent basis, keep that momentum. When consumers look at business reviews, they prefer ones that have been written in the past few weeks.
They also say that reviews written more than three months ago might not be relevant, especially if it's for a restaurant or similar business that frequently changes employees and/or owners.
7. Respond to negative reviews
Responding promptly to any negative feedback you receive is crucial because it shows you care about making your clients happy. It also shows you are willing to make things right if the customer has a legitimate concern or complaint, which goes a long way in helping potential clients trust you.
Keep in mind that your responses should always remain professional, which might be difficult if the reviewer is stating false or misleading information. You should address the complaint respectfully, choose your words carefully (even if you must sleep on it), and always offer to speak with the client in person to settle the problem.
Getting your travel business ranked online is a process and a marketing strategy that works.
Twitter co-founder and entrepreneur Biz Stone once said, "Timing, perseverance, and ten years of trying will eventually make you look like an overnight success."
At Travel Industry Solutions (TIS), we know first-hand how much work goes into building a travel business and growing it. We'd like to support you and help make your job easier.
Join now for more insights on how to grow a wildly successful travel agency full of freedom and profit.