Simple and affordable legal protection designed exclusively for travel sellers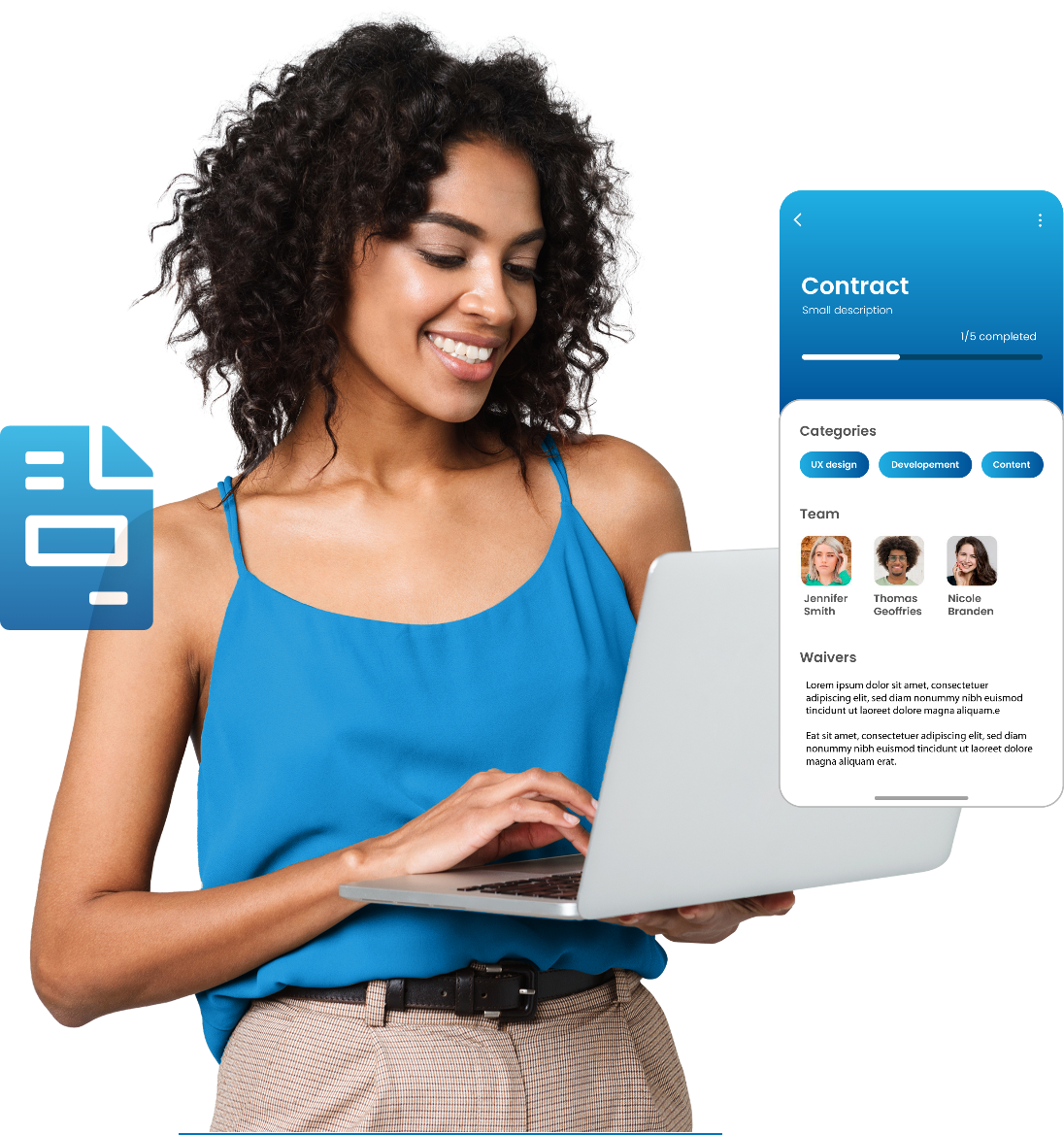 Managing a travel business can be challenging, especially when legal issues arise. TIS understands the intricacies of the industry and offers comprehensive protection for both you and your clients. Our contracts and waivers are expertly crafted to safeguard your business interests, providing you with peace of mind. Our industry-first warrantied legal agreements ensure that your business is well-protected, while our risk mitigation guidance and compliance support minimize the risk of costly lawsuits or other missteps. With TIS as your trusted partner, you can focus on providing excellent service to your customers while leaving the details to us.
Ready for an easy and affordable way to collect signatures on your essential documents? TIS has got you covered! With any of our membership plans, you can send as many contracts and waivers as you want directly from the TIS Cloud. Our e-signature solution is compliant, making it super simple to get your clients to sign on the dotted line without any hassle. Best of all—you don't have to pay for a plan based on the number of documents you need to sign anymore!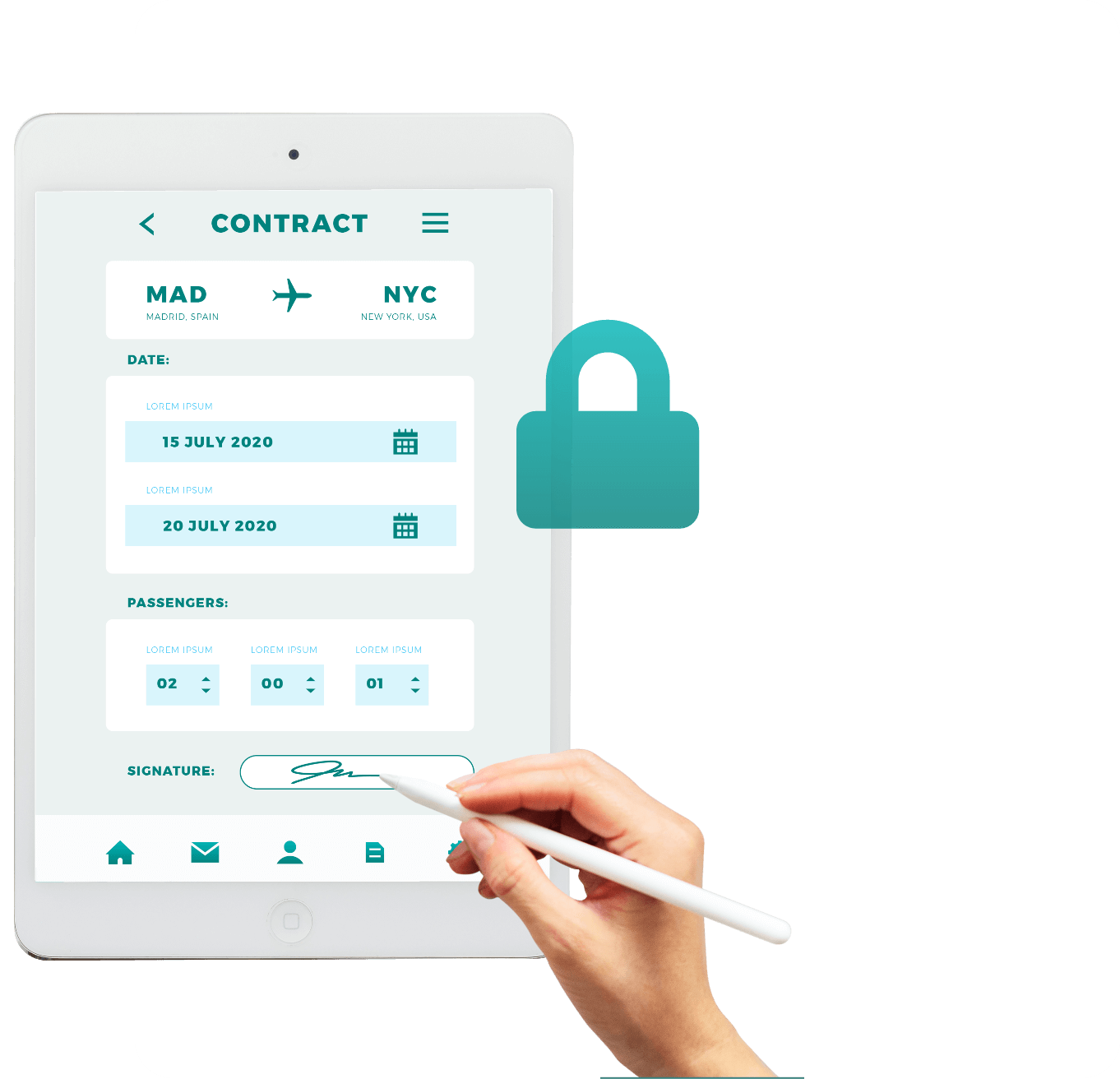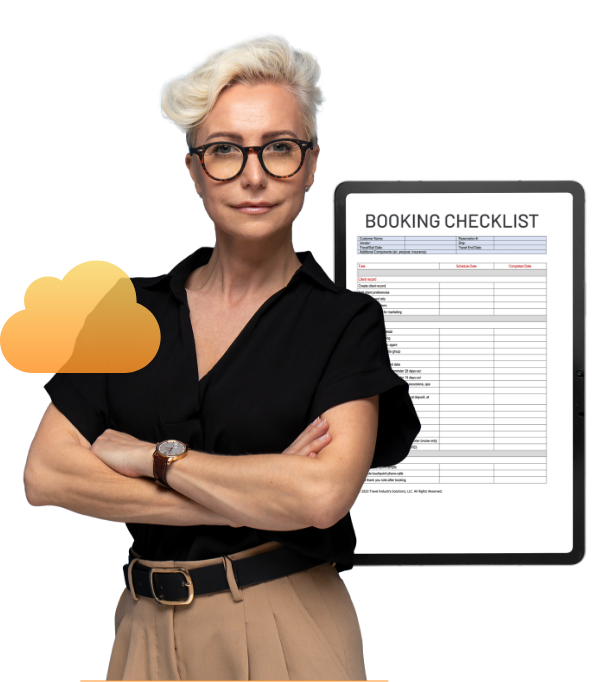 Managing client agreements, documents, and business tools can become a full-time job, particularly when you switch between multiple technology solutions. TIS recognized this challenge and developed a document cloud solution—a secure, centralized, and user-friendly platform that simplifies contract management, client payments, workflows, and educational resources, consolidating them into a single, accessible location. With the TIS Cloud, you can save both time and money, while streamlining your work processes. It's the perfect solution for maximizing productivity!
We know that being in the travel business can sometimes feel like walking through a legal minefield. That's why we offer a range of resources, including webinars, guides, and live events, designed to provide you with the tools you need to navigate contractual agreements, consumer protection laws, and regulatory requirements that impact your agency. By staying up-to-date with industry developments and learning effective risk-reduction strategies, you can increase your business's profitability and operate with confidence. Our ultimate objective is to help you run your business smoothly and successfully.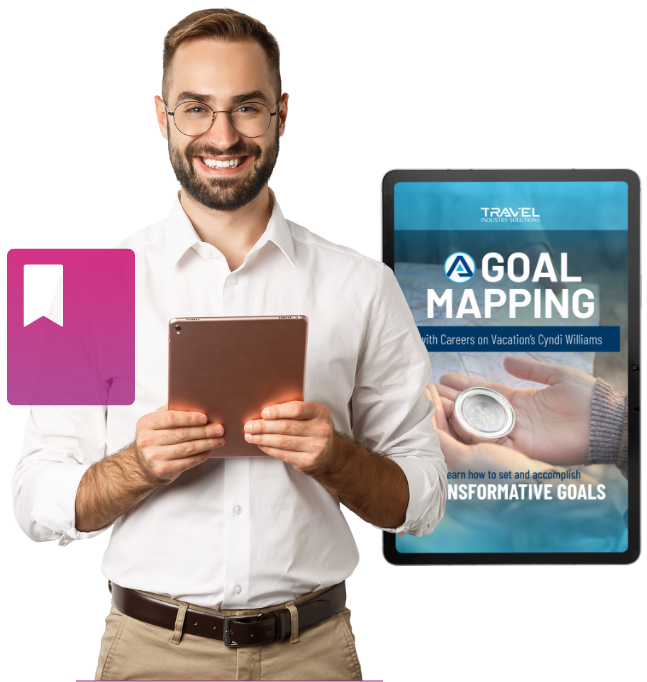 One platform for travel sellers

Legal
Secure sensitive information and simplify contract management to drive business growth.

Finance
Speed up client payments and securely collect and store credit cards to mitigate risk.

Sales
Tap into our professional education and support to attract and retain clients.

Operations
Streamline team and client onboarding with readymade business tools.

Marketing
Get special offers on the industry's best proven marketing programs—all in one place.

Support
Gain access to best in class business operations advice and tools to help fuel your success.
Ready to simplify, protect,
and grow your travel business?