Elevate and protect your business, streamline your operations—and make more money!
All the tools you need to succeed
Being a travel agent or agency owner is rewarding, but not without challenges—such as acquiring clients, building efficient operations and establishing legal protections to keep your business free from risk. Travel Industry Solutions offers the only industry-specific suite of tools and resources to help you meet these challenges and succeed!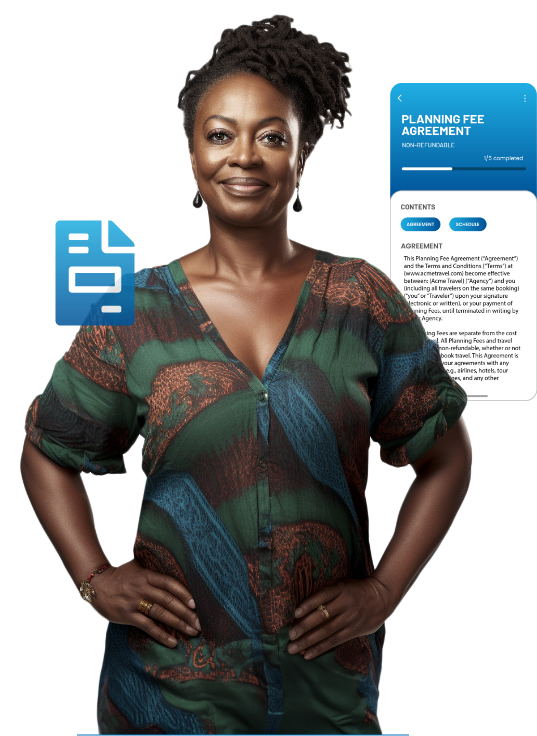 Compliant legal contracts
Ensuring the safety of your business should be your top priority. With the constantly evolving laws, regulations, and prerequisites, it is crucial to be one step ahead, and this is where TIS comes in. Our legal protection is backed by a warranty and tailored to each agent and business. Whether you are a hosted or non-hosted agent, we help you mitigate risk, protect against chargebacks, maintain compliance, and keep your business informed of changing laws and regulations. Our contracts are designed in plain English, so they are easy to understand, and you don't need to be a legal expert to comprehend them. This approach eliminates confusion and disclaimers hidden in complex legal language, providing everyone with a clear understanding of the terms they are agreeing to.
Integrated invoicing + payments
Running a travel business has never been simpler with TIS. Our financial tools enable you to invoice your clients, receive payments, and secure credit card information with ease. Our credit card vault is tokenized and secure, allowing you to create invoices and collect payments with confidence. By integrating our invoicing and payment collection with our e-sign platform and contract solutions, you can streamline your client interactions and safeguard your business effortlessly.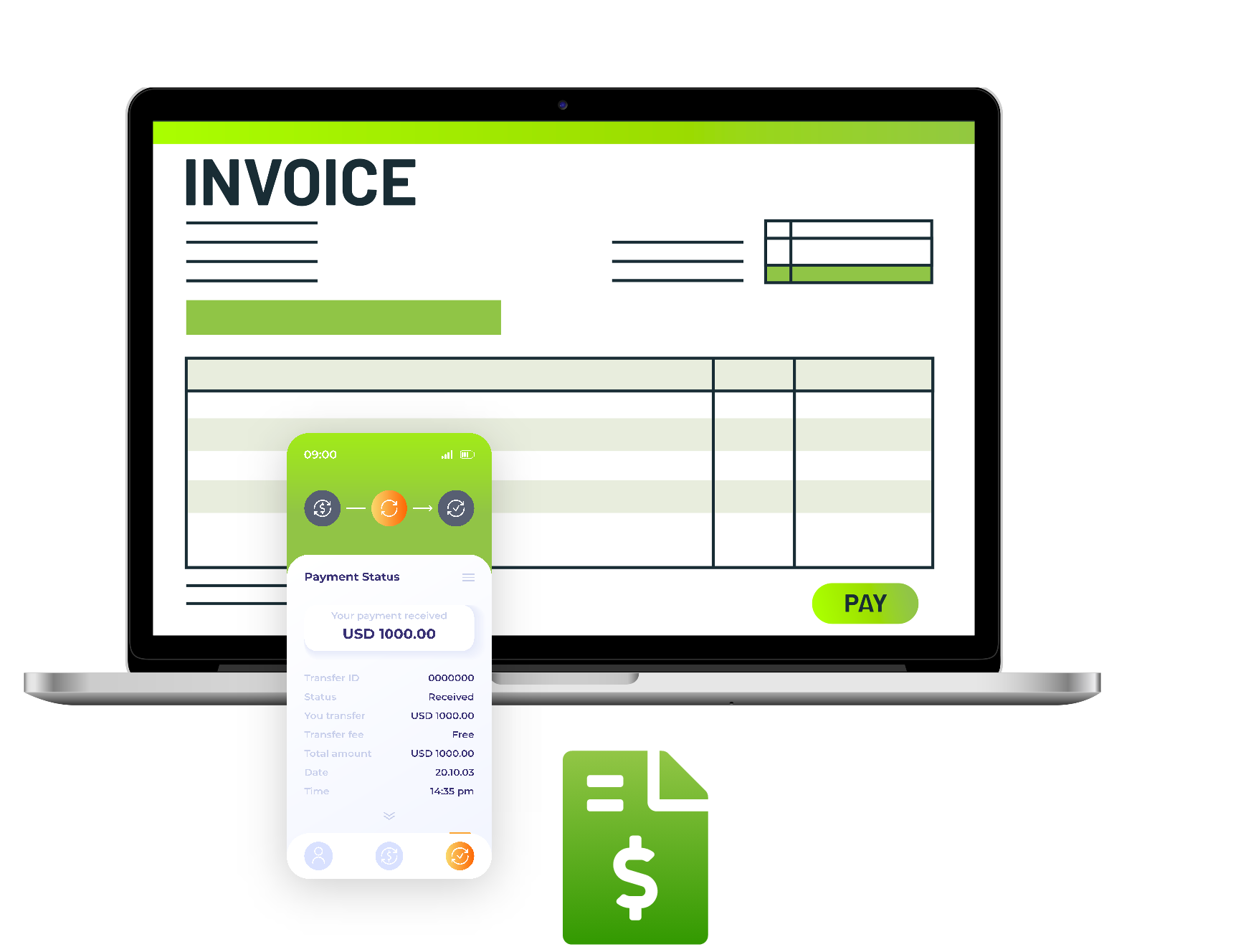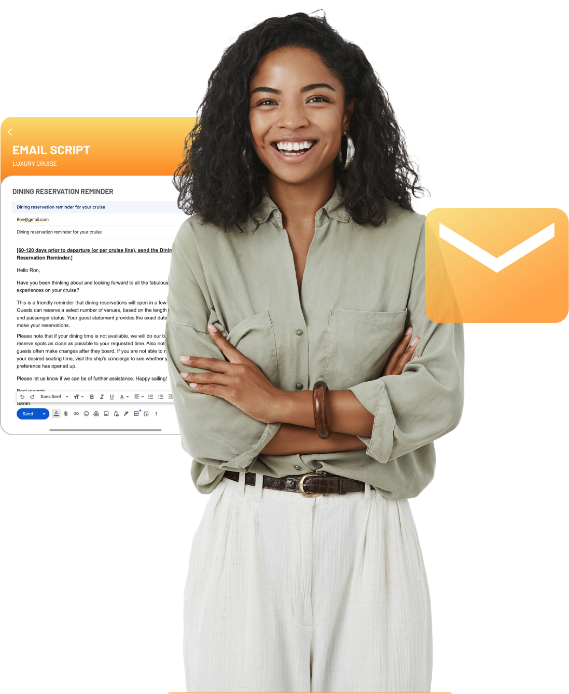 Workflows for efficient operations
Efficiency is key to improving your business profitability, and TIS provides the necessary tools to streamline your operations. Our proven resources, including email and phone scripts, professionally designed client materials, checklists, forms, and educational resources, are tailored to meet your business needs. TIS equips you with everything you require to boost your agency's efficiency and success and maintain it over time.
Relevant education for success
Successful travel agents set themselves apart when they stay abreast of industry trends, innovations, and advances in processes. That's why TIS provides a host of educational resources to keep you razor sharp, informed, and effective—from courses and webinars to focused educational events and best practice guides, TIS gives you all you need to thrive in your business.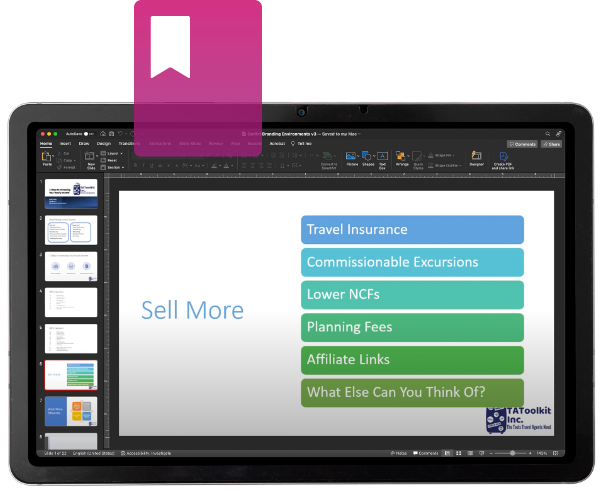 Effective marketing solutions
One of the most daunting challenges of running a travel agency is figuring out how to effectively promote your business. Knowing what to say to your clients and prospects—and finding the right marketing tools to do it with—can be a difficult process. With TIS, you'll have easy access to vetted supplier partners who offer the best travel marketing and media tools for your business!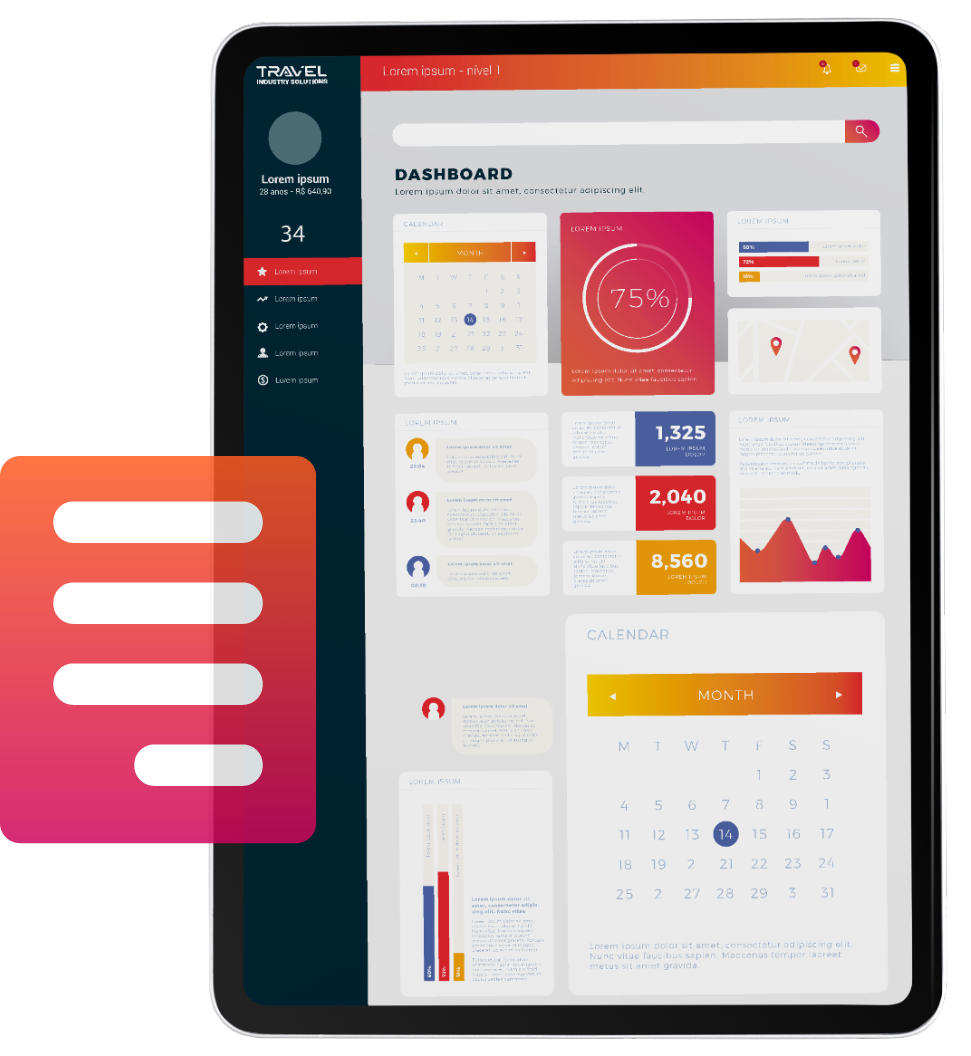 Secure document management
Secure document management is vital to staying organized, on top of your bookings, and protecting sensitive client data. With the TIS Cloud, you'll not only get access to an online portal to keep track of your signed contracts and business assets, but you will also never have to worry about protecting your client's sensitive information. Elevate your business success today with TIS Cloud!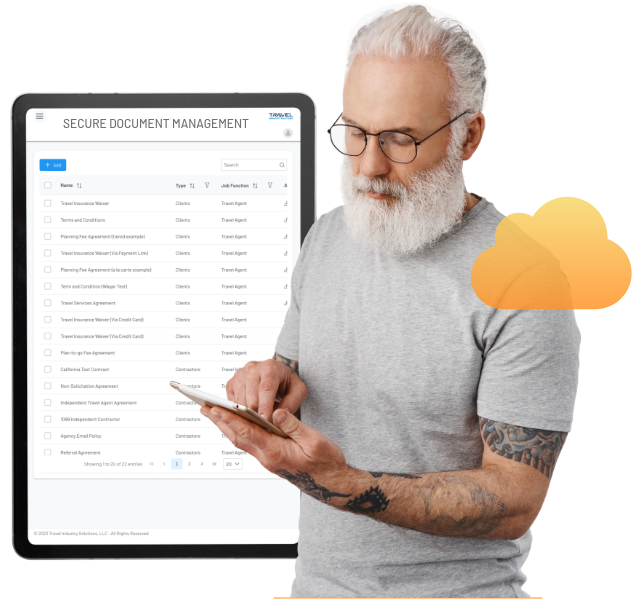 Trusted by leading travel companies
Our relationships with the travel industry's most respected companies give you access to exclusive offerings and unparalleled value.
One cloud platform for travel agents Client communications
Email and phone scripts for prospecting, proposals, booking, and post-travel to project a polished, professional image.

Operational efficiency
Simplified workflows, tools, and cloud-based e-sign document management to help you save valuable time and resources.

Legal protection
Warrantied and continually updated industry-tailored legal documents and waivers to minimize risks in your business.

Ongoing education
Educational resources and best practice materials, designed to help you run a sustainable and profitable agency.
Ready to simplify, protect,
and grow your travel business?