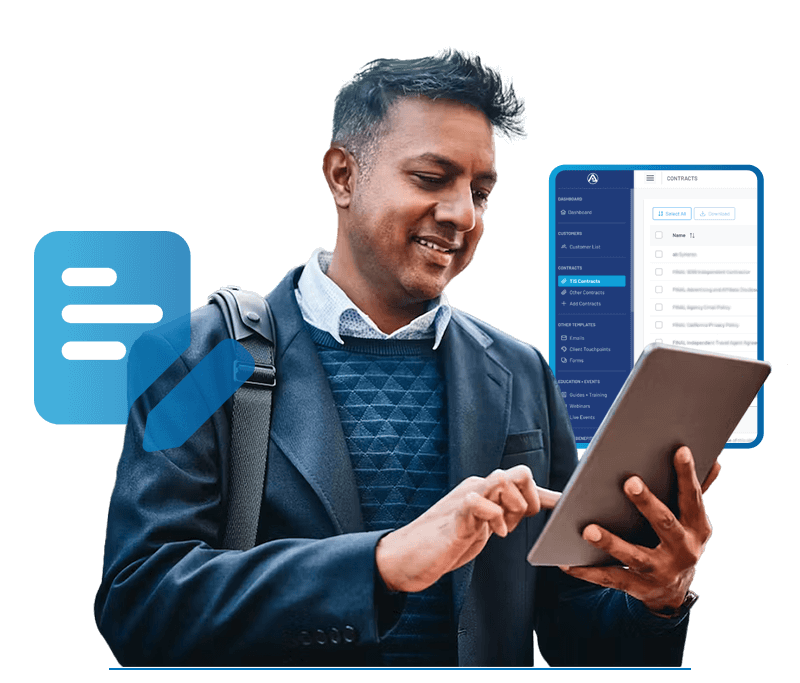 Done-for-you email scripts
Improve your client communications with over 75 professionally written email scripts! Our tried and tested templates will enhance your efficiency, elevate your level of professionalism, and guarantee you don't miss any follow-up steps. Our purpose-driven email scripts for prospecting, presentations, booking, and post-travel are designed to help you increase your sales, maintain client relationships, improve your earnings, and safeguard your business.
The most relevant education
To ensure the success of your travel enterprise, it's essential to stay informed about the latest trends and best practices in the industry. This is where TIS comes in. We provide a wealth of valuable educational resources to help you stay ahead of the game, including webinars, live events, guides, and more. Each of these resources is carefully curated to offer tips and insights that will help you optimize your business potential.
Whether you're looking to expand your reach, increase your profits, or simply stay on top of industry trends, we're here to help you achieve your goals and realize your potential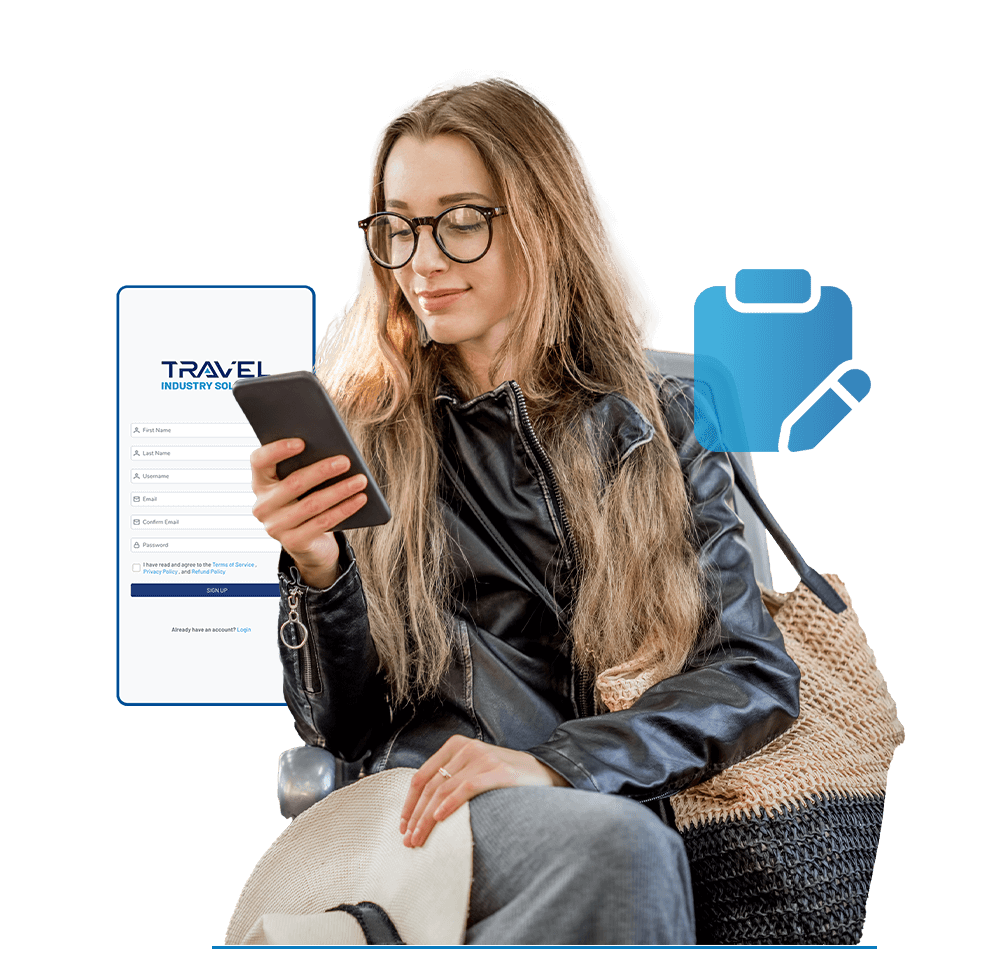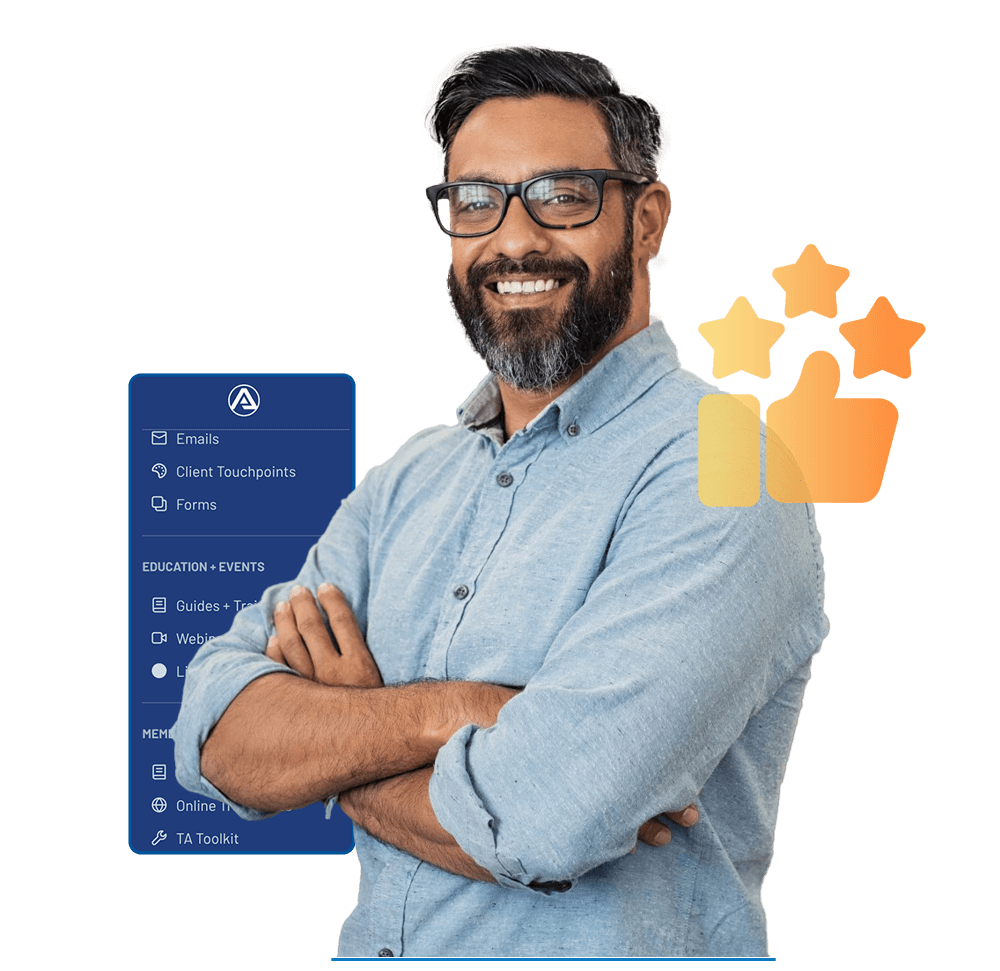 Ready-to-use checklists and forms
To ensure your clients enjoy exceptional travel experiences and you maximize your efficiency, it's crucial to proactively organize all the necessary details. By utilizing checklists and client intake forms, you can effortlessly capture personal preferences for flights, accommodations, activities, and even passport information. This comprehensive approach allows you to consistently deliver jaw-dropping experiences, showcase your expertise and provide superior service. Furthermore, satisfied customers are more inclined to choose your services again, and the valuable data you gather simplifies future bookings and saves valuable planning time. Future proof your travel business with TIS

Legal Contracts
Always remain protected with travel's only industry-tailored, continuously updated, and warrantied agreements.

Secure E-Sign
Safeguard your business with simple and easy signature collection and tracking on all your important documents.

Invoicing + Payments
Send invoices to your customers and securely collect payments with our PCI compliant credit card vault.

Document Management
Manage all your documents, sensitive client information, training, and agency tools in one place.

Operations
Streamline your business with our proven email scripts, workflows, checklists, and tools.

Education
Take your business up a notch with our live events, webinars, and guides developed by leading experts.

Marketing
Tap into the industry's best marketing solutions and tools through our vetted partners.

Support
Gain access to best in class business operations advice and tools to help fuel your success.
Ready to simplify, protect,
and grow your travel business?