American Society of Travel Advisors (ASTA) Enhances its Member Advantage Program with Travel Industry Solutions Legal Contracts and Tools
Strategic alliance between Travel Industry Solutions and ASTA to provide greater access to best-in-class contracts and business operations solutions to travel agents and agency…
Travefy and Travel Industry Solutions Announce Partnership
Travel Industry Solutions (TIS), a warrantied legal contracts and waivers solution for travel advisors, and Travefy, an itinerary, proposal and client management tool, have partnered to bring legal contracts and protections to travel advisors through a one-click integration. What it means: Members of TIS and Travefy can now readily…
Travel Industry Solutions Partners With Careers on Vacation
Travel Industry Solutions (TIS), the first and only warrantied legal contracts and waivers solution for travel agents and agency owners announces a preferred partnership with Careers on Vacation (COV). "Careers on Vacations students are synonymous with establishing quality and profitable agency operations," says TIS CEO Sheila Folk. With this in mind…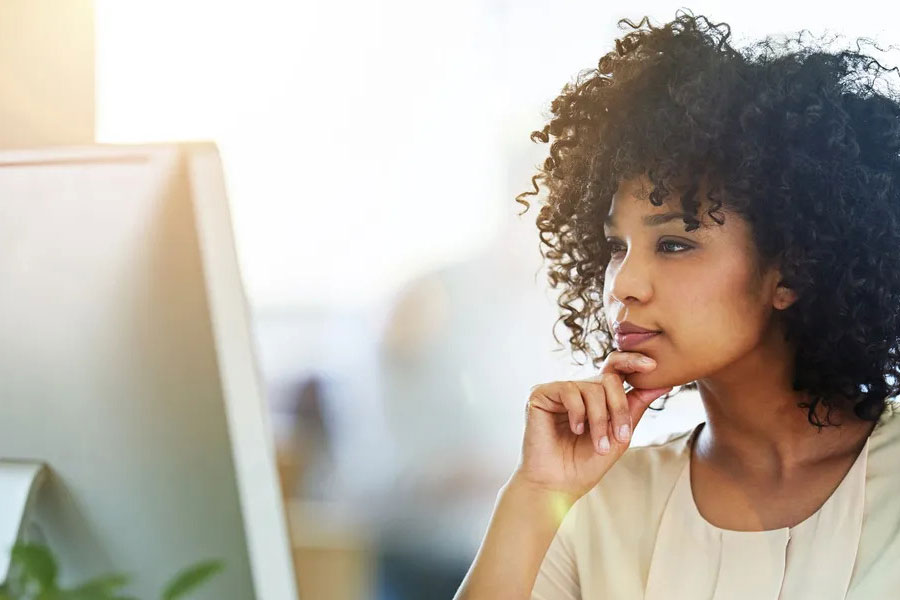 American Society of Travel Advisors (ASTA) Enhances its Member Advantage Program with Travel Industry Solutions Legal Contracts and Tools
Strategic alliance between Travel Industry Solutions and ASTA to provide greater access to best-in-class contracts and business operations solutions to travel agents and agency…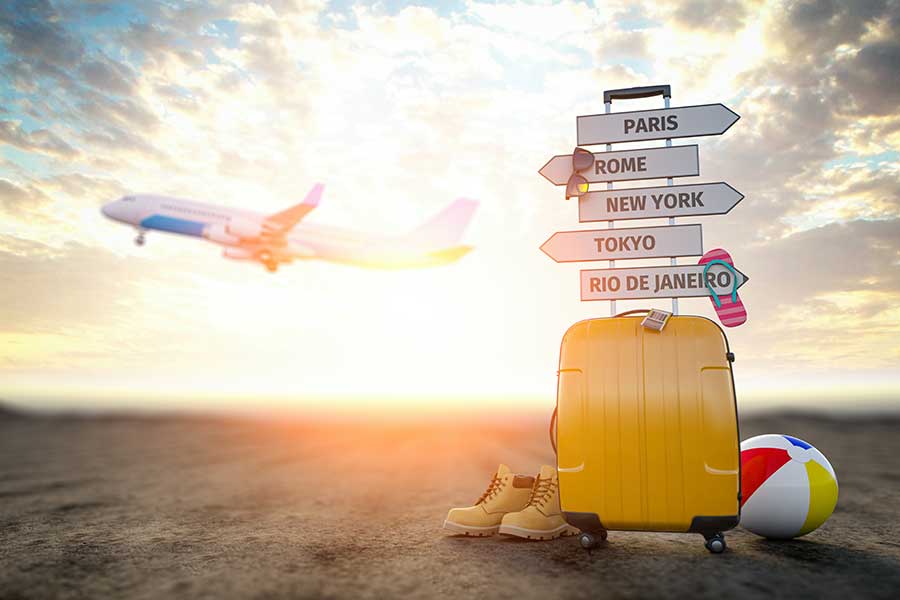 Travel Industry Solutions Celebrates One Year Anniversary
This month, Travel Industry Solutions, a leading developer of business, operations, and legal solutions for the travel industry, is celebrating the one-year anniversary of its launch as the industry's first complete solution to assist travel professionals in remaining compliant with industry standards and systematically grow their businesses with…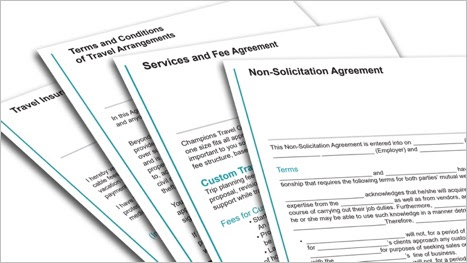 Trailblazing startup empowers independent travel advisors and agency owners with a full suite of documentation tools and services to streamline sales and operations
Travel Industry Solutions announces the launch of the industry's first complete document solution to assist travel professionals in remaining compliant with industry standards, while increasing opportunities for…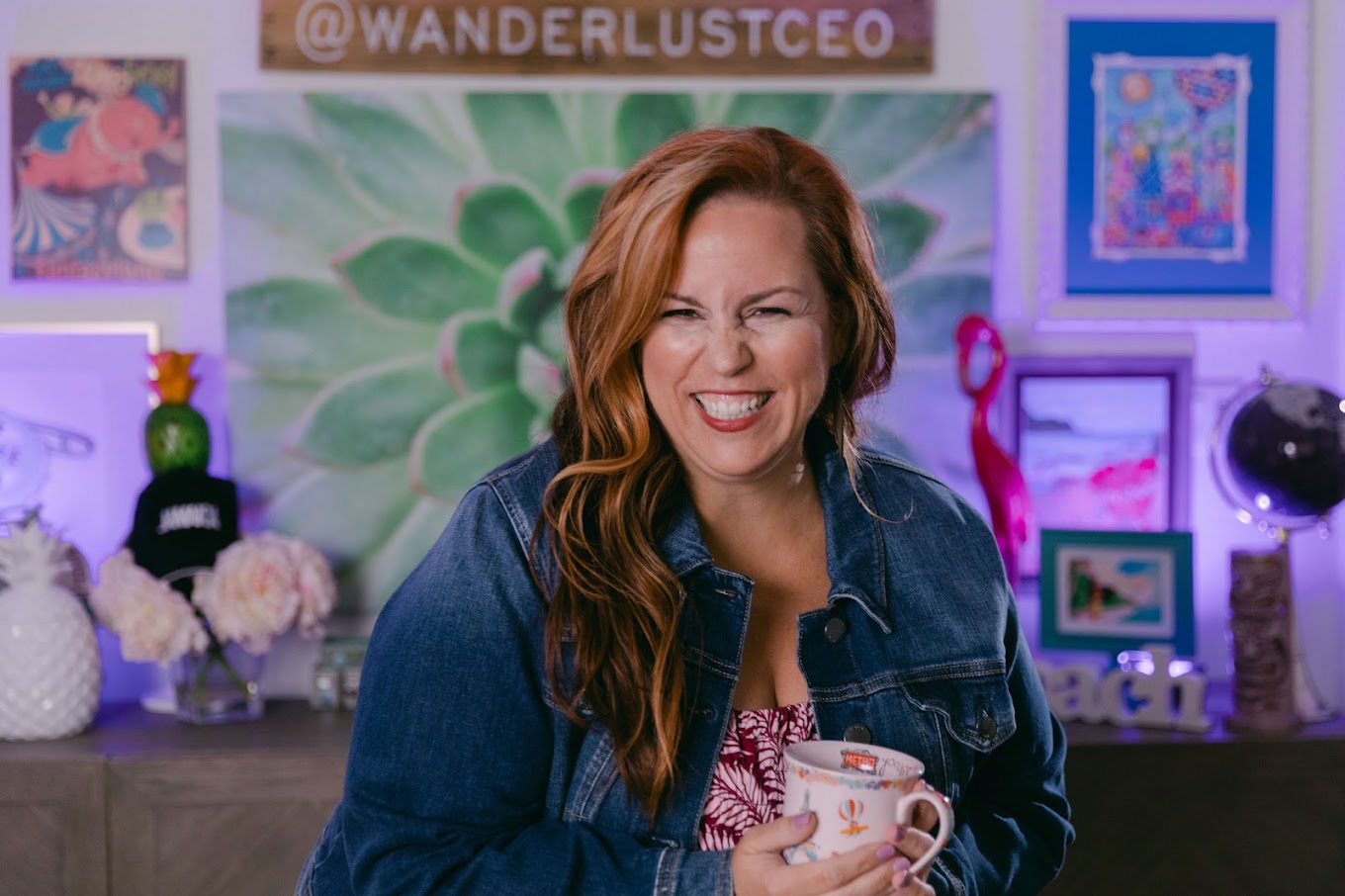 Travel Industry Solutions Partners with Careers on Vacation
Travel Industry Solutions (TIS), the first and only warrantied legal contracts and waivers solution for travel agents and agency owners announces a preferred partnership with Careers on Vacation (COV). "Careers on Vacations students are synonymous with establishing quality and profitable agency operations," says TIS CEO Sheila Folk. With this in mind.
For media inquiries, interviews, image requests,
or other related questions, contact our media team.