Whether you're a novice or an experienced travel seller, we provide comprehensive guidance on all aspects of your business to help you run it with less stress and more financial rewards. Our professional education and support includes workbooks, checklists, action plans, techniques, and resources designed to help you to establish a business that guarantees autonomy and profitability. Our profit-oriented approach to education will help you increase your earnings twofold or even threefold, allowing you to break free from the demands of your business and clients.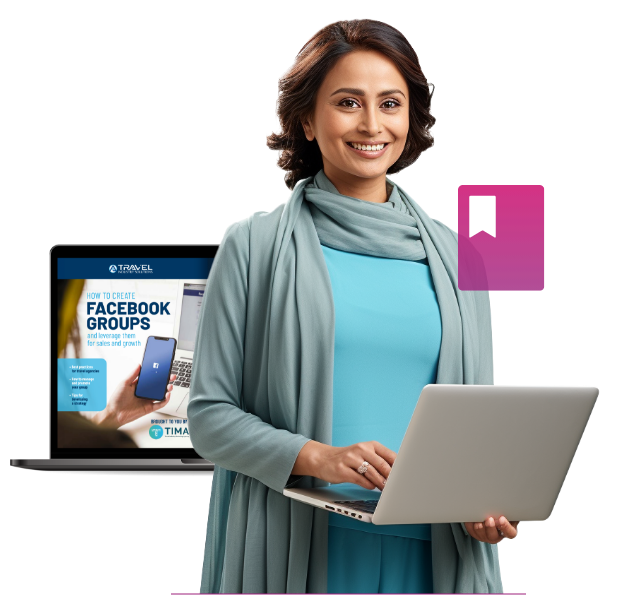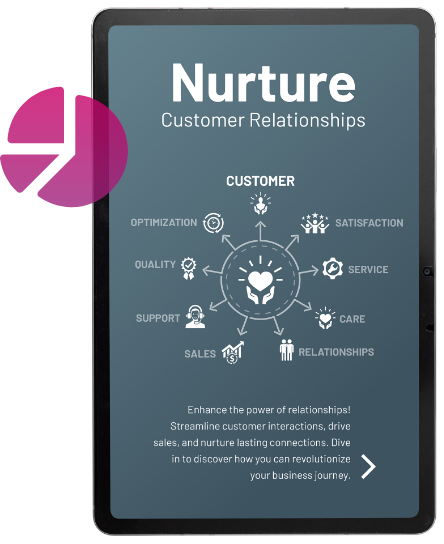 Looking to stay informed and make decisions with confidence? Our insights for effectively confronting virtually all your worries will inspire and motivate you with new confidence to create the business you've dreamed of. Addressing everything from fees and customer relationships to best practices, our articles and guidance will help you create a viable, well-run, sustainable travel business—without working yourself to death in the process.
At TIS, we want travel sellers to trust their decisions. With our comprehensive range of resources, you can find the answers you need and make smarter business choices with confidence. Start exploring today!
Real Talk events to fuel your success
Real Talk is a series of live online events designed exclusively for members of Travel Industry Solutions (TIS). These events bring together TIS members, suppliers, and other industry partners to discuss the latest trends, share best practices, and tackle everyday challenges faced by travel business owners. Whether you are a seasoned travel business owner or just starting out, Real Talk events provide valuable insights, inspiration, and practical advice to help you succeed.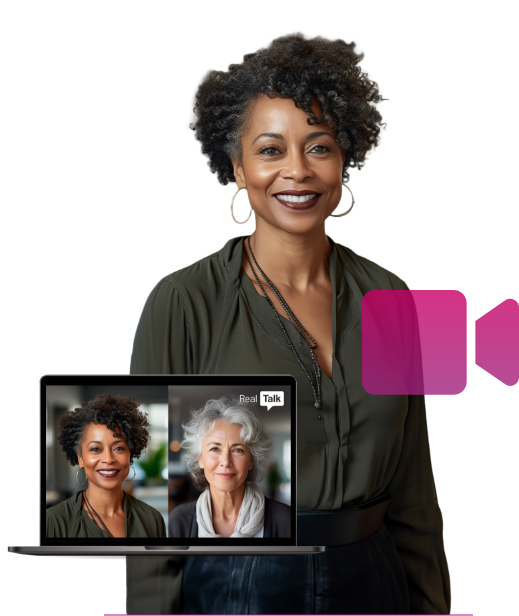 Protect your business.
Stay compliant with laws and regulations and protect your business from risk with our industry-tailored and warrantied legal contracts.
Collect signatures and payments.
Safely collect and retrieve payments using our tokenized credit card vault online and capture e-signatures on your legal documents with ease.
Save time and money.
Attract and retain clients with expertly crafted and proven workflows, email scripts, checklists, and forms so you can focus on what you do best!
Get organized.
Keep track of your legal contracts, customer payments, and business operations tools in one convenient place—the TIS Cloud.
Access relevant education.
Learn best practices for tackling your most pressing challenges with our tailored education, guides, and articles designed for travel sellers.
Get curated market insights.
Stay ahead of the curve by tapping into our insightful articles focused on travel trends, analytics, and business operations.
Ready to simplify, protect,
and grow your travel business?