Say goodbye to invoicing headaches
If you're a busy travel expert, you understand the value of every moment. Dealing with administrative tasks such as invoicing, contracts, and payment requests can be time-consuming for both you and your clients. TIS is your solution, simplifying the process by providing a one-stop platform for quick invoicing, secure payment card collection, and legal agreement signature compliance. With TIS, you can manage everything in one place, eliminating the hassle of dealing with multiple forms.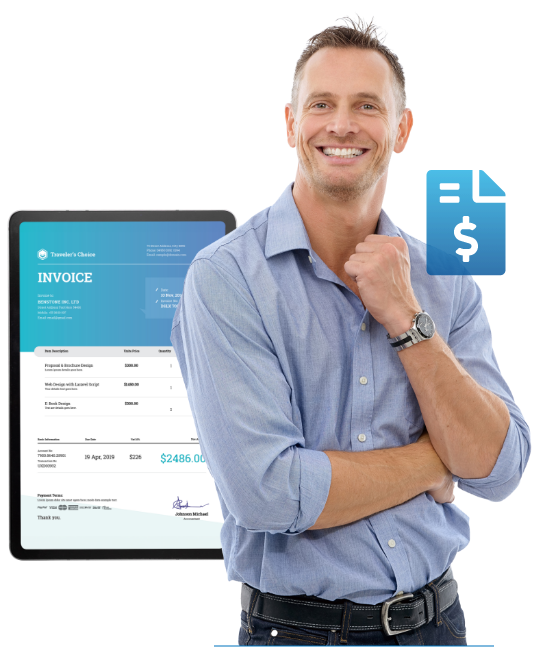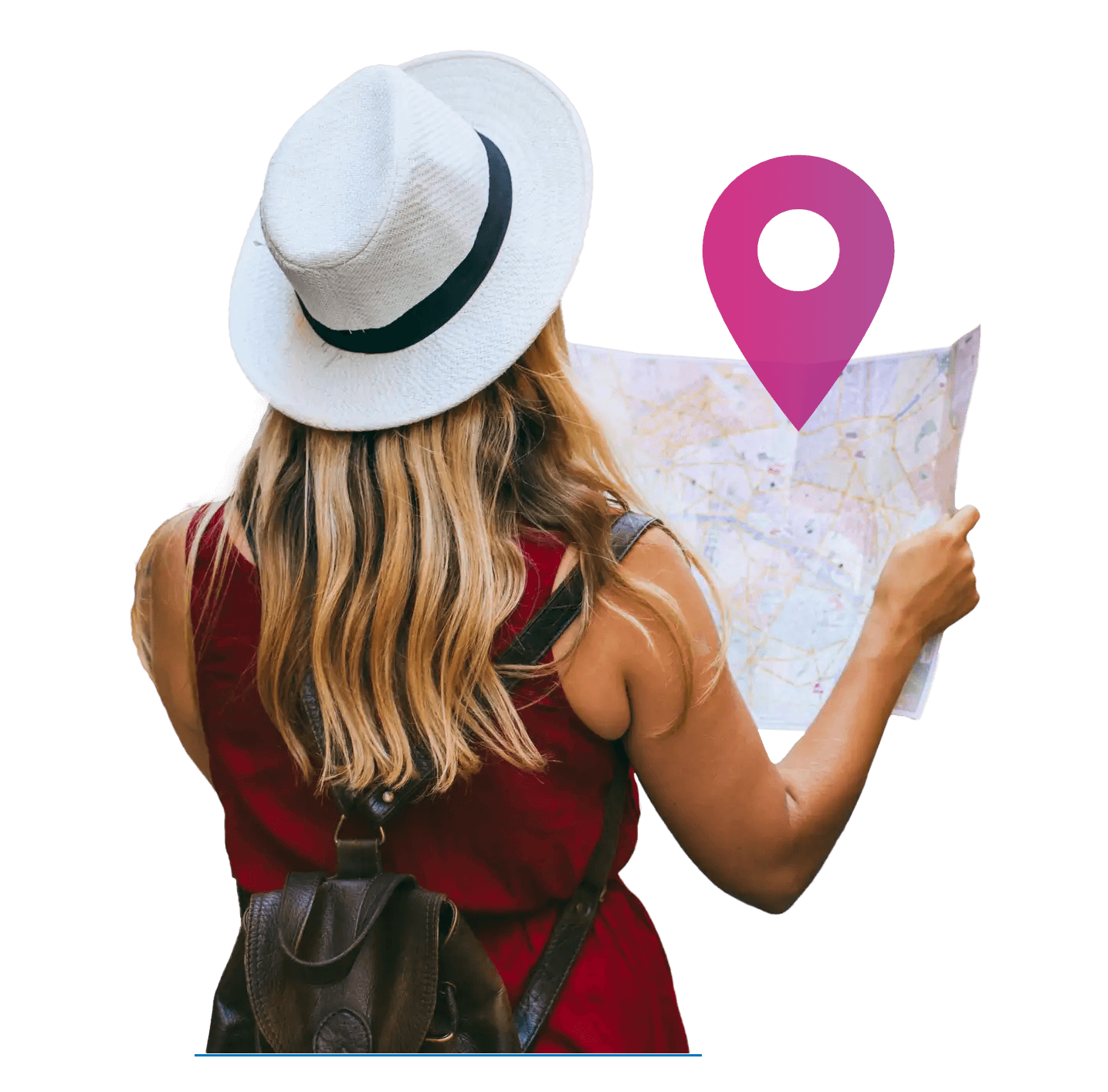 Access customer data from
anywhere
Our comprehensive suite of cloud solutions is constantly evolving to meet the changing needs of modern travel professionals. From secure payment collection and invoicing to the contract signing process—our goal is to save you time and money while remaining protected at all times. With our simple and easily accessible cloud platform, you can transact business efficiently, reduce fraud, and improve the customer experience exponentially—whether in the office or on the road.
Securely collect travel payments
Eliminate the hassle of collecting payments from your clients manually, which could potentially harm their experience with your service. Our tokenized credit card vault guarantees the safety of their sensitive information during payment transactions, while simplifying your procedures. This enables you to meet every customer's demands, enrich their travel experience, and streamline your operations. Trust us to optimize the overall customer journey and enhance your business performance.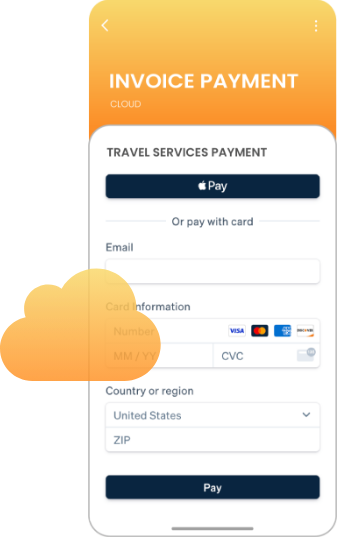 See what you can do with payments and invoicing

Legal Contracts
Always remain protected with travel's only industry-tailored, continuously updated, and warrantied agreements.

Secure E-Sign
Safeguard your business with simple and easy signature collection and tracking on all your important documents.

Invoicing + Payments
Send invoices to your customers and securely collect payments with our PCI compliant credit card vault.

Document Management
Manage all your documents, sensitive client information, training, and agency tools in one place.

Operations
Streamline your business with our proven email scripts, workflows, checklists, and tools.

Education
Take your business up a notch with our live events, webinars, and guides developed by leading experts.

Marketing
Tap into the industry's best marketing solutions and tools through our vetted partners.

Support
Gain access to best in class business operations advice and tools to help fuel your success.
Ready to simplify, protect,
and grow your travel business?