A powerful combination for travel sellers worldwide
Collaboration creates revolutionary innovation
Our collaboration with leading travel organizations aims to empower more travel sellers in their businesses. Our trusted partners, who cater to customers of all sizes worldwide, enjoy exclusive benefits such as legal and compliance assistance, vetted marketing products, and operational support, as well as access to the world's first legal and business cloud solution designed specifically for travel companies.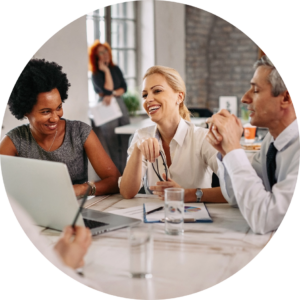 Host agencies and consortia
Interest in partnering with us?