Helping travel pros solve common global problems with simple, practical, and affordable solutions
Powering the travel sector through unrivaled expertise
We are passionate about making sure that travel sellers have access to cost-effective legal protection and business frameworks to help them succeed. That's why we created TIS in 2020—so that everyone involved in our industry can take advantage of the very best tools and resources, no matter the size of their business or their budget. We proudly serve thousands of travel organizations—but this is just the beginning! Here at TIS, our drive for innovation never stops. With every passing day, our commitment grows even stronger to provide our customers around the world with valuable business solutions that they could only dream of before.
TIS is built on the principle of helping travel sellers of all types and sizes to feel confident and empowered to create the business of their dreams, and to ensure their continued success. We do this by listening to the needs of our customers and delivering accessible and affordable solutions designed just for them.
SHEILA FOLK, CEO AND FOUNDER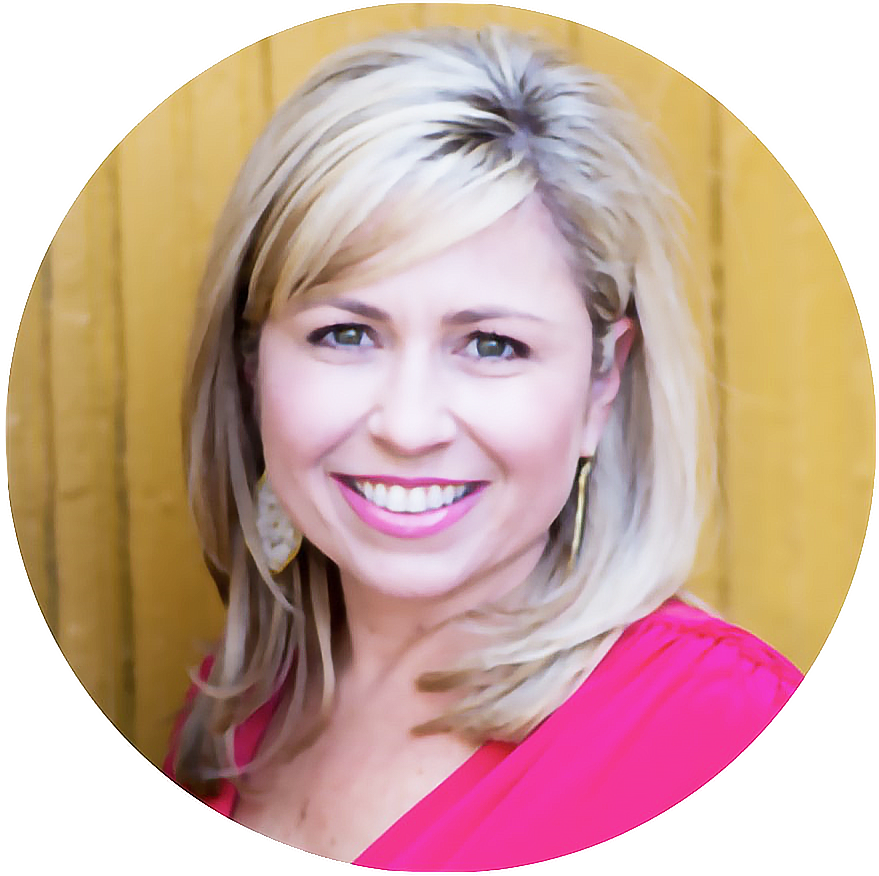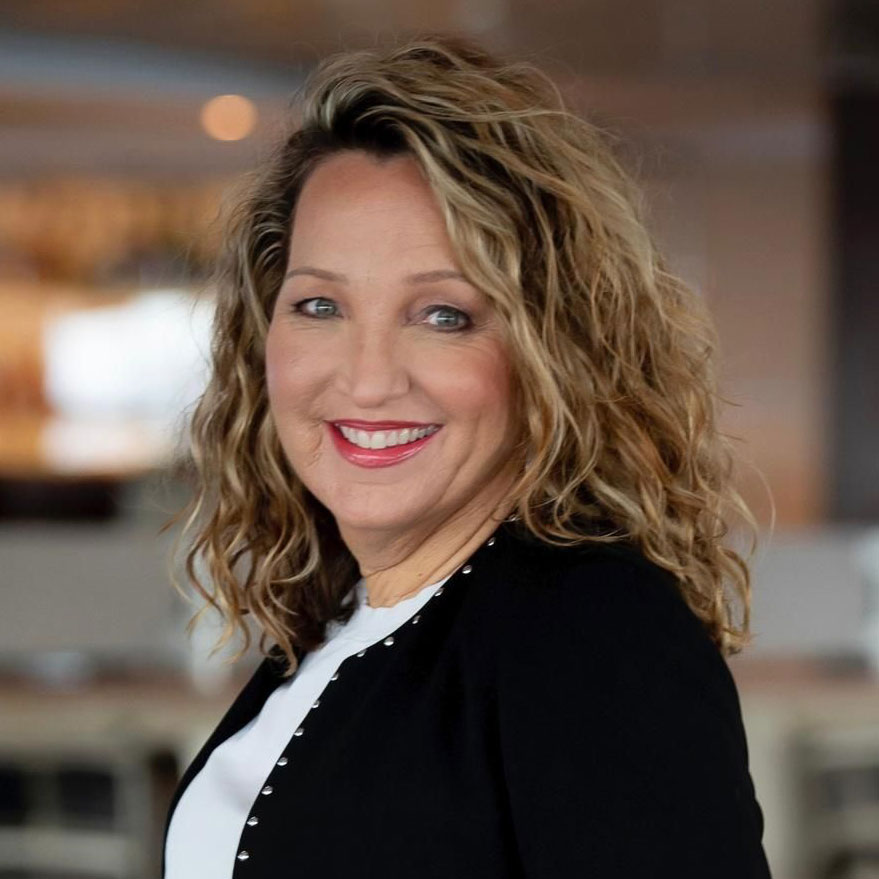 The travel sector is evolving rapidly and maintaining momentum is crucial. That's why we embrace bold initiatives, continually adapt, and provide innovative solutions that are beyond our customers' wildest expectations.
Shemain Grasso, VP Sales + Partnerships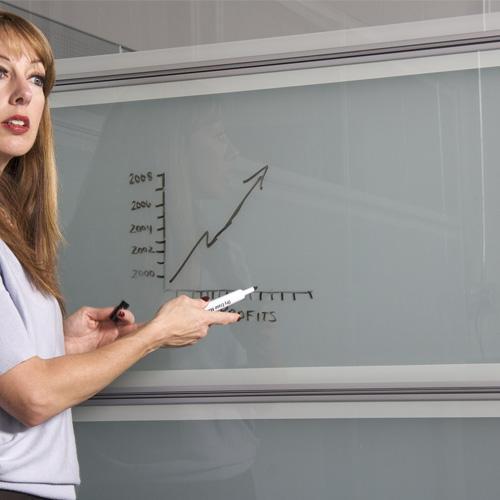 Forty-five years of active regulatory and compliance experience.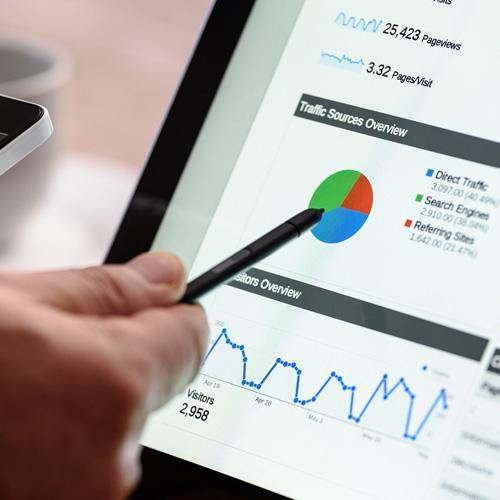 An award-winning marketing arm that ensures our materials are on point.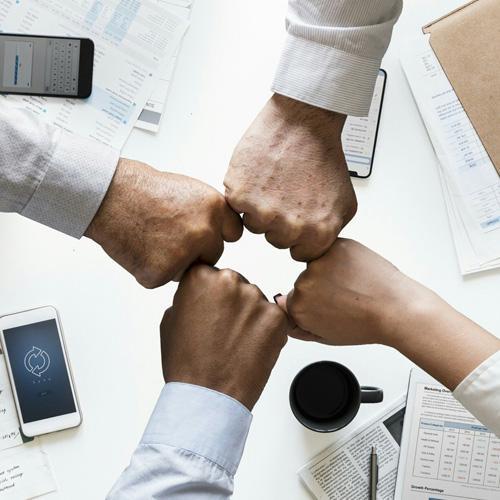 The most knowledgeable and customer-centric support team you'll find anywhere!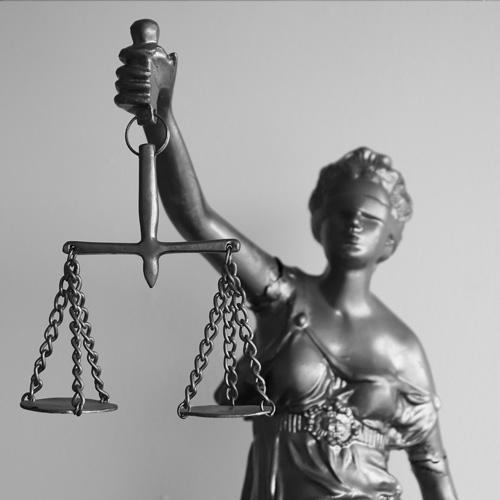 A mighty team of travel lawyers with decades of practice.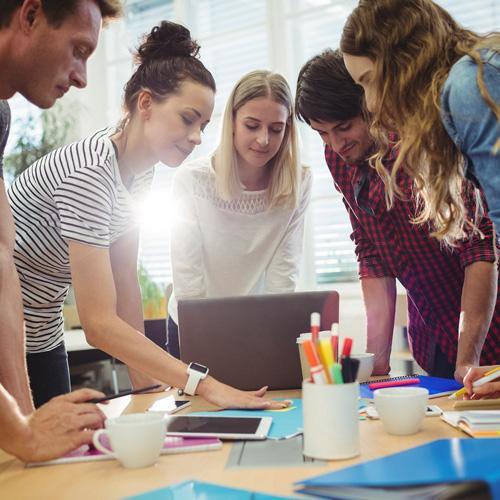 Helping our customers select only the best subscription services for their needs.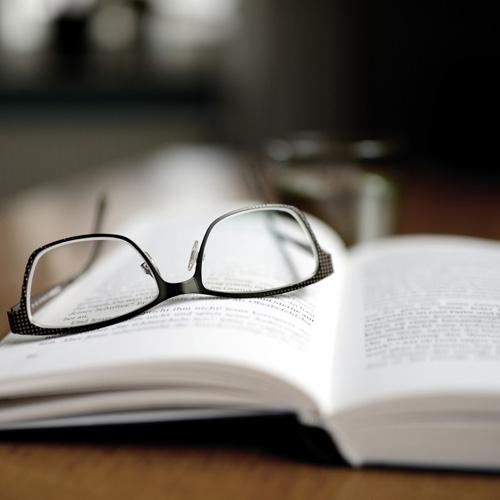 Dedicated to delivering the best industry guidance, information, and resources.

Legal Contracts
Always remain protected with travel's only industry-tailored, continuously updated, and warrantied agreements.

Secure E-Sign
Safeguard your business with simple and easy signature collection and tracking on all your important documents.

Invoicing + Payments
Send invoices to your customers and securely collect payments with our PCI compliant credit card vault.

Document Management
Manage all your documents, sensitive client information, training, and agency tools in one place.

Operations
Streamline your business with our proven email scripts, workflows, checklists, and tools.

Education
Take your business up a notch with our live events, webinars, and guides developed by leading experts.

Marketing
Tap into the industry's best marketing solutions and tools through our vetted partners.

Support
Gain access to best in class business operations advice and tools to help fuel your success.
Ready to simplify, protect,
and grow your travel business?