Unlock exclusive access to our live events and essential resources!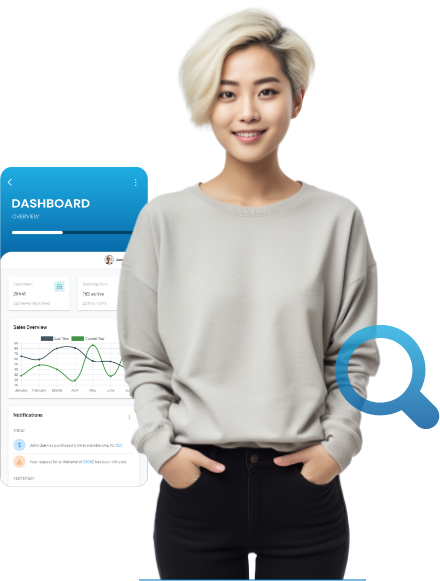 Elevate your travel business with TIS
Are you passionate about the travel industry? Want to gain an edge, expand your knowledge, and dive deep into industry-leading insights? Dive into our portal and discover unparalleled opportunities that await!
Your one-stop destination: our exclusive event and resource portal!
With our portal, you're not just getting event access – you're unlocking a treasure trove of value:
Upcoming events: Be the first to know about our newest live events. Engage, learn, and innovate.
Ongoing experiences: Keep a pulse on current events that cater to your business needs and growth.
Educational resources: Access comprehensive guides, best practices, and strategies to help your travel business thrive.
Operational efficiency: Dive into tools and insights that will streamline your operations and boost customer satisfaction.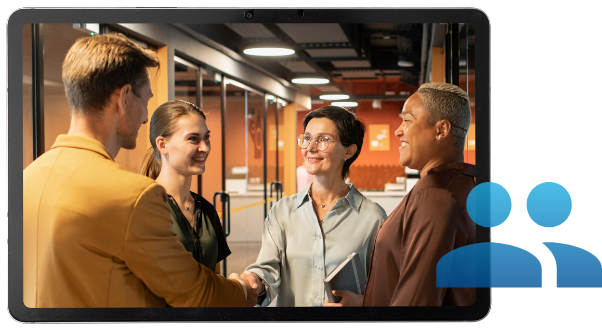 Sign up for free: No fees, no complications.
Instant access: Step into our portal and explore our vast array of live events and invaluable resources.
Stay updated: Receive timely notifications tailored to your interests and business needs.
Engage and grow: Network with peers, learn from the best, and take your travel business to the next level.
Why our portal is a game-changer for your travel business

Consistently updated
We keep our portal fresh, ensuring you're always in the loop with the latest and greatest.

All-in-one solution
From live events to practical guides, everything you need is right here.

Personalized experience
Set your preferences and get content that matches your business's growth trajectory.
Unlock your access to
valuable content and resources!
Join the community of travel professionals who are leveraging our platform to supercharge their businesses.
Knowledge, networking, and growth – it all starts here.
"This has made the legal documents for our business so easy and user friendly. I really appreciate this as a smaller business and would encourage everyone to use this service!"
- Angela Mansperger
"I just love Travel Industry Solution's stuff. They have saved me so much time and helped me present myself in a more professional way."
Elizabeth Kimmel
"Travel Industry Solutions is a powerhouse for travel agencies large and small. They. Have. Solutions."
Michael Graham