Hitting sales targets, learning about local tourist attractions around the world, tracking statistical and financial records, and coordinating complex travel schedules are all part of the job for sellers of travel. Of all the duties included in the travel agent job description, customer service skills are a top priority because your clients rely heavily on you to make sure their vacation plans work seamlessly. This responsibility is known as a duty of care, and it's a big deal for travel agents.
Your Duty of Care
In a general sense, a duty of care is the obligation a person or company has to behave ethically and avoid causing harm to others. As a travel agent, you want your clients satisfied, so this may sound like an automatic part of conducting business. However, any travel agent who does not uphold their duty of care to their clients could face legal consequences. This duty requires you to act with the utmost care when performing your job, and it establishes a fiduciary relationship with your clients.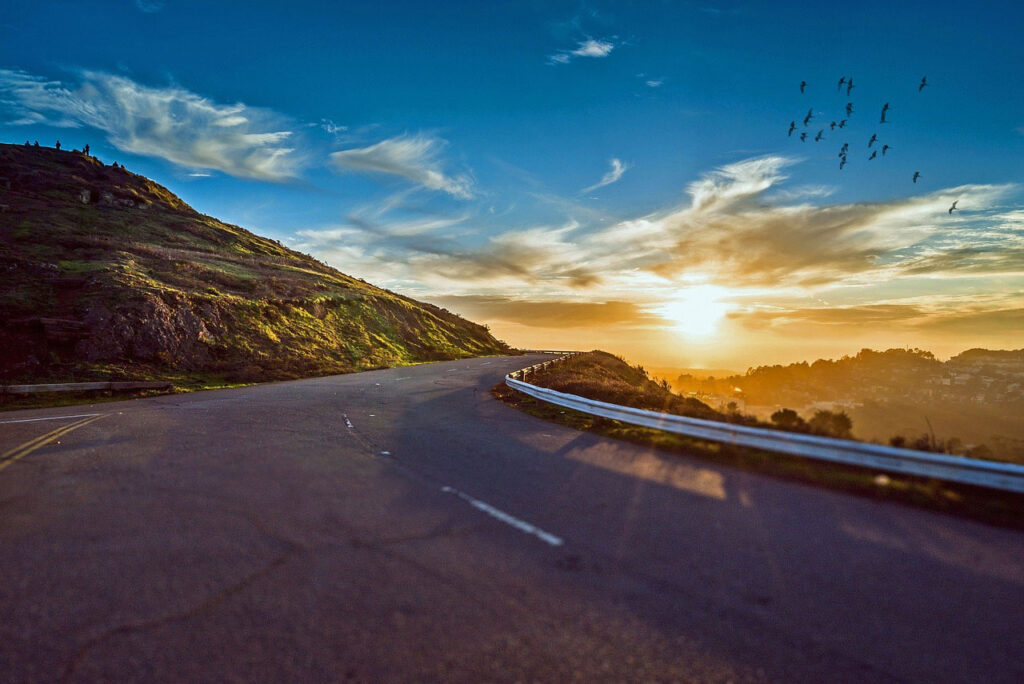 Fiduciary Role
A fiduciary role means that you are legally obligated to act in the best interests of your customers. Fiduciaries are held to a high standard of care due to the increased responsibility they hold, and this extends to all areas of business, including promotional materials, statistical and financial records, and customer service.
So, what do fiduciary and duty of care mean for your day-to-day operations? Many of the obligations are often listed within the travel agent job description, including making and confirming reservations. Additional duties include:
Keeping clients informed and aware of your business practices.
Their rights and responsibilities as clients, including understanding documentation requirements and travel advisories.
What Needs to be Disclosed to Clients?
A travel agent is subject to a wide range of federal, state, and international laws. This industry is regulated by numerous laws, many of which will affect how you offer tourism-related services. Disclosures make up a big part of the regulations for a travel agent or advisor, so it's important you are familiar with them.
Your customers also have a right to be informed that travel insurance is available. Any limitations on changing their tickets should also be disclosed to clients. Implementing these practices not only ensures you adhere to relevant laws but also enables you to provide excellent customer service, which is among the most important typical duties of a travel agent.
Here are a few more important disclosures that every travel agent should be aware of.
Hotel Resort Fees
A travel agent must ensure their clients are aware of any mandatory fees prior to completing their hotel reservations. Exact regulations involving fee collection will vary, and not all hotels are forthcoming with their fee information. However, it is the responsibility of the travel agent to disclose all the necessary information to their clients.
Codeshare Disclosure
When multiple airlines list a flight, but only one operates it, this is known as a codeshare flight. This can mean that travelers who think they're booking a flight with one airline will actually end up flying on a different carrier. The travel agency and airlines alike are required to disclose any codeshare arrangements to their customers.
Pricing Requirements
When planning a detailed travel plan with many attractions and destinations, it is easy to misunderstand pricing. Travel agencies and travel agents must provide clients with the full and final price, as well as any price changes, so the total cost is clear and obvious.
If you are selling domestic and international travel, you should also be aware of the requirements for disclosure involving hazardous materials, baggage fees, opt-in rules, and passenger data.
Real-World Examples
Duty to Warn
Your client has booked a trip to a ski resort in Colorado. You know that this client is an avid snowboarder, so you inform her that the resort offers complimentary snowboards for use during her stay. However, you also know that past clients have complained about the poor condition of the resort's snowboards. If you do not inform your client about this negative and potentially dangerous aspect of her travel, you will be failing in your duty to care as a travel agent.
Pricing Disclosures
One of your regular clients contacts you to book her annual vacation to the Bahamas. Prices have changed since last year when she took this trip, and she doesn't realize the increase in price until she has already started the booking process. By not informing her of the price change, you have violated one of the travel agent disclosure requirements.
Duty to Investigate
A new client requests travel plans to somewhere that is not conducive for wheelchair users or those with other special needs. They should ensure that the client is aware of any potential issues associated with the destination.
All the rules and regulations travel agents must adhere to may seem stifling, but they are in place to prevent deceptive practices and can actually benefit travel agents in the long run. Travel Industry Solutions (TIS) is full of industry know-how, so we can offer advice and provide access to business resources, whether you are a new or seasoned travel agent. We help travel agents reach sales targets, develop promotional techniques, and navigate complex legal requirements. Do you have questions about offering tourism-related services or how disclosures apply to travel agencies? Sign up for a TIS membership today.