Are you struggling to maintain your travel agency accounting? Managing your travel agency business finances can be difficult, especially with sporadic cash flow and unique expenses.
However, prioritizing your finances is essential as a small business owner. How can you expect to grow if you have no idea when to expect cash inflows and how you will pay for expenses?
The more insights you can develop from your travel agency accounting, the easier it will be to make business decisions that contribute to your business's financial health.
In this article, we will outline 5 tips for managing the financials of your travel agency.
Tip #1: Keep Detailed Records
The first tip to managing your travel agency finances is to keep detailed records. The financial data that gets entered into your general ledger or accounting software should have some kind of support.
Travel agencies should keep records for both customers and vendors. This ensures your accounts payable and accounts receivable balances are correct, leading to accurate financial statements.
If a customer asks you how much they owe on their upcoming trip, can you easily tell them? By having a detailed record system, you can easily pull up their receivable balance, creating a positive customer experience and ensuring you are undercutting your revenue.
In addition, travel agencies should maintain detailed records for commissions and future revenue. It's always better to have more support than not enough.
The good news is that keeping detailed records doesn't have to be an overwhelming task with bookkeeping software linking to your bank accounts. This helps ensure everything is recorded in your accounting system.
Consider investing in online accounting software, like QuickBooks or FreshBooks, to leverage access to real-time data and automation capabilities.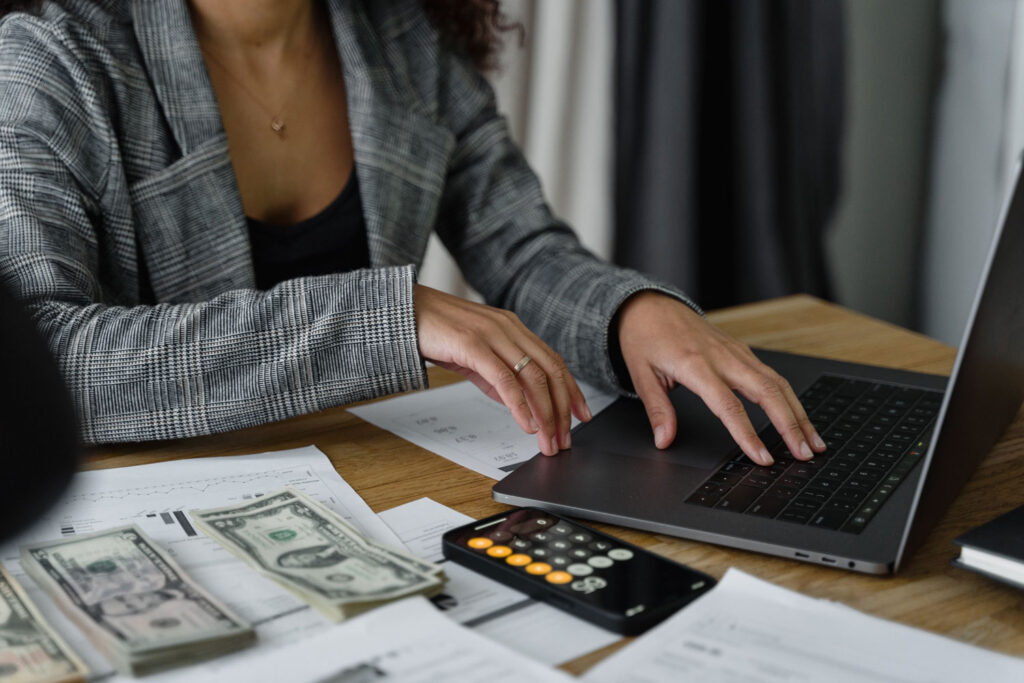 Tip #2: Create a Budget
Another tip for managing your travel agency accounting is to create a budget. A budget helps you identify the ideal financial position of your travel agency. Most travel agencies focus their budget on the income statement, which outlines your income and expenses.
To create a budget for your travel agency, you will need to determine your expected cash inflows and outflows. How much revenue do you expect to generate? Proper revenue recognition and historical credit sales information controls can help you figure out this number.
Where will you be spending your money? This might be on financial and legal expenses, commissions to travel agents, and any other operating expenses you expect to incur.
It's important that you prioritize sticking to your budget. Utilizing online accounting software for real-time updates ensures you are on the right track to reach your budget goals.
Budgets are indispensable for the travel and tourism industry, as cash flow can be unpredictable. This makes it hard to determine what you can spend while still working toward your profitability goals.
Tip #3: Separate Personal and Business Finances
As a travel agency owner, you need to remember that you are running a business, making it essential to have separation of business and personal items. If your business were to be sued, the courts might come after your personal assets if they see the comingling of business and personal expenses.
To separate your business finances, be sure you have separate bank accounts and a business credit card. You should try and avoid running any personal expenses through your business bank and credit card accounts.
In addition, you should be completing regular bookkeeping services, such as checking over the financial statements of your travel business for any personal expenses. Identifying these items on time will help you maintain proper separation.
Tip #4: Monitor Cash Flow
Effective cash flow management can make or break a business. If you have no idea when you can expect cash inflows, how can you properly budget your money and meet bill due dates?
In addition, to generate more take home profit, you need to make sure your net cash flow is positive, indicating you are generating more revenue than you are spending.
One of the most common ways to have strong cash flow management is to implement travel agency bookkeeping services, such as regular reconciliations of bank accounts and oversight of the financial statements.
Utilizing a budget and leveraging accounting software can also help your travel business prioritize cash flow. Additionally, you should review the financial statements of your travel business shortly after month-end to find any mistakes and make a plan for the next month.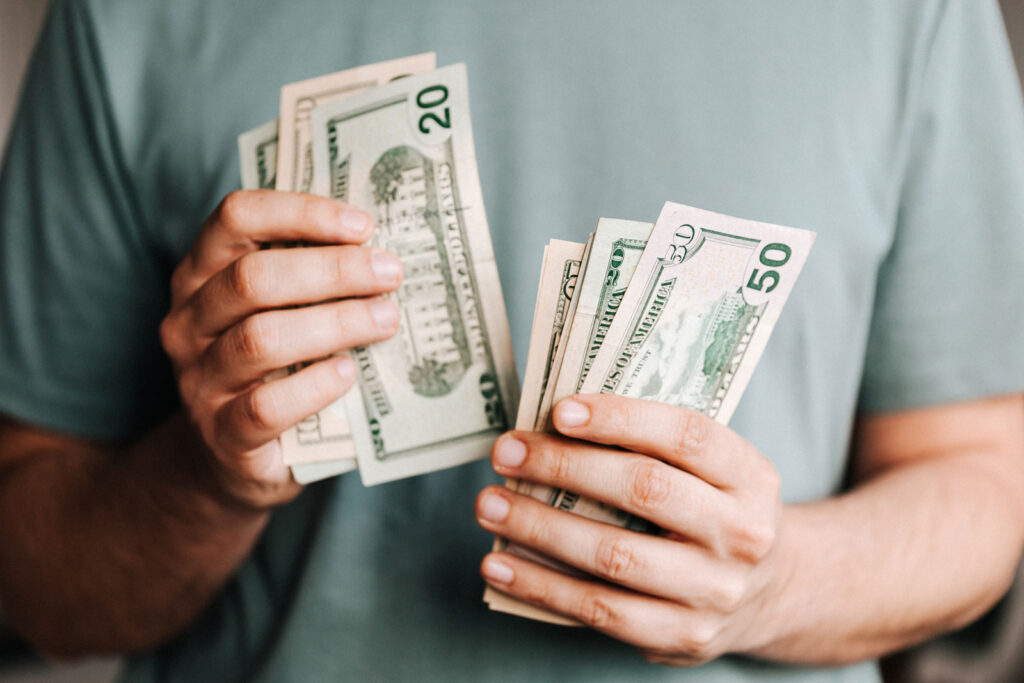 Tip #5: Hire a Professional
Sometimes, as a busy travel agency, you don't always have the time to complete the accounting services your agency needs to thrive. This is why many travel agencies enlist the help of a professional that provides the necessary travel agency bookkeeping services.
A professional can help maintain your online accounting software including the income statement, balance sheet, and cash flow statement. Accounting services that are completed timely give you access to the information needed to make informed business decisions surrounding growth and profitability.
There are a few different kinds of accounting professionals that the travel and tourism industry benefits from. This can include professionals that provide accounting services, tax planning, and general consulting.
If you feel overwhelmed in running the day to day tasks of your travel agency's finances, it might be time to enlist expert help. What could you do with a few extra hours in your week?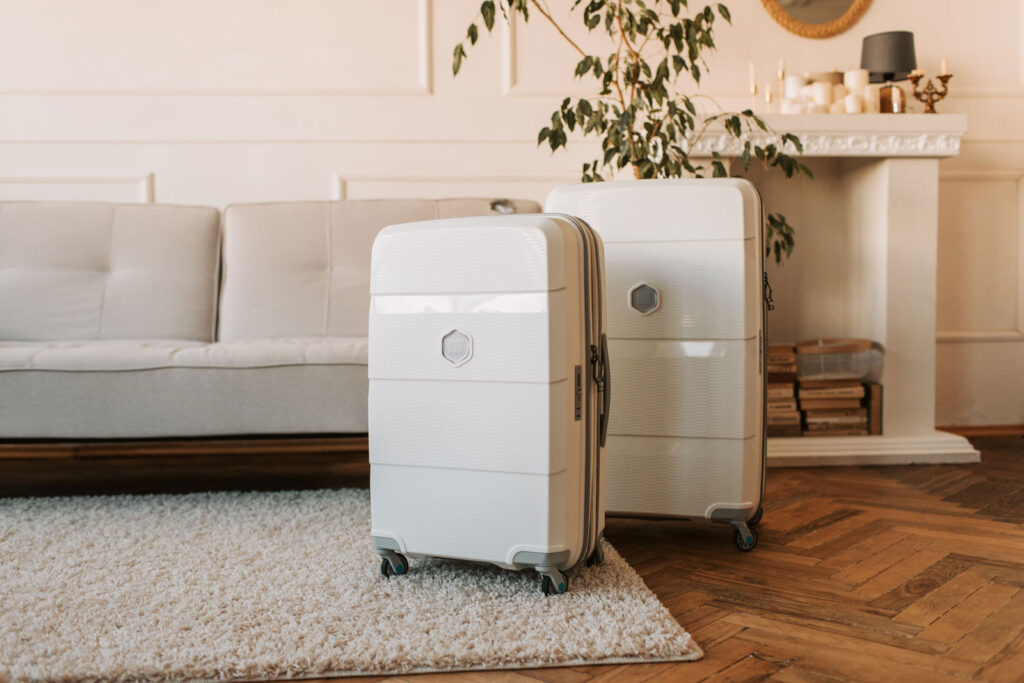 Conclusion
Keeping detailed records, creating a budget, separating business and personal finances, prioritizing cash flow, and hiring a professional are five ways you can take your travel agency from surviving to thriving.
Implementing good financial management practices gives your travel agency a strong foundation to reach your business goals, such as improving profitability and scaling into new markets.
If you find that your time is already spread thin, it might be time to hire an accounting professional that specializes in helping businesses in the travel industry.