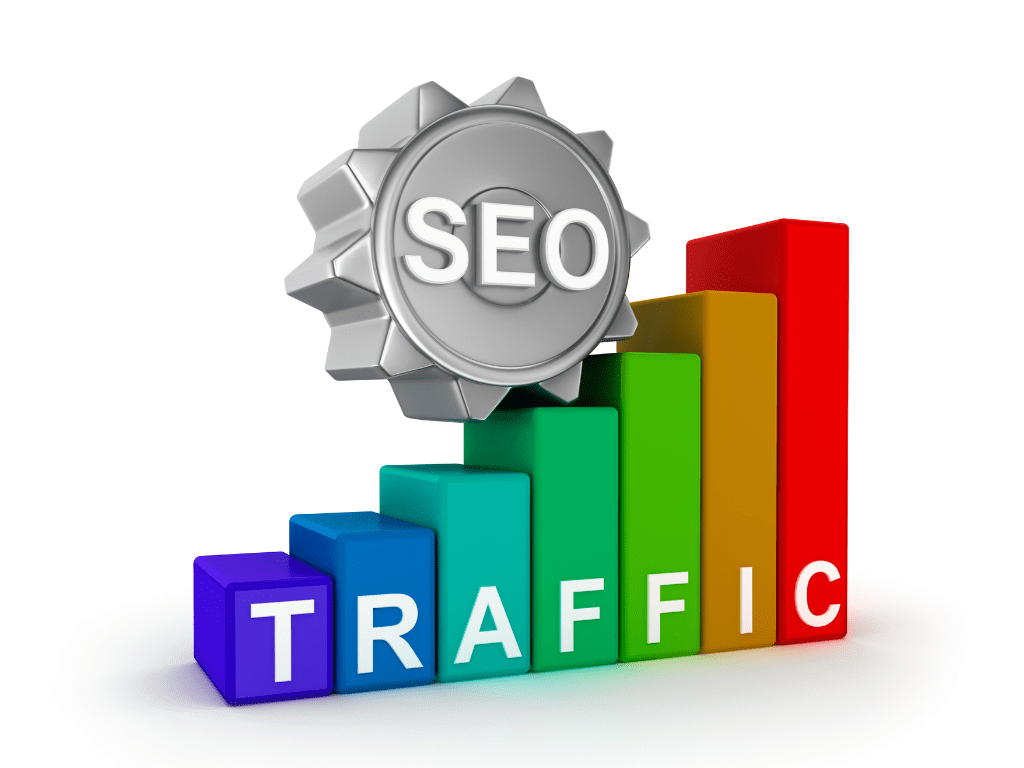 The desire for personalized travel planning and comprehensive booking solutions leads many people to search Google for help locally. To be among the top search results in your local area, you need to leverage the power of online listings and reviews.
Key Takeaways
Maintaining a local presence on platforms like your Google Business Profile is a free source of calls and brand engagement.
Ensuring that your name, address, phone number, and website URL are consistent across directory platforms improves local rankings and ensures customers can reach you.
Online reviews are vital to attracting customers. Soliciting good reviews benefits your bottom line and SEO efforts.
Why It's Important for Travel-Based Businesses to Focus on Local SEO
Travel-based businesses need to focus on local SEO, because Google returns local results in search queries—providing greater business visibility to potential customers.
Although consumers may get some travel ideas from social media or well-placed digital ads, organic search remains a top ROI generator for travel-based businesses.
One study conducted by Expedia found that 69.8% of people turn to search engines when thinking about a trip. If your business effectively utilizes local SEO, you can be positioned right at the top of search results, making you more likely to get new leads.
Using Your Google Business Profile to Reach Potential Travel Customers
A key strategy for local SEO is claiming and managing your Google Business Profile, or GBP. This free tool from Google increases your website's visibility in local, organic search and helps you rank for the keywords your audience is looking for.
GBP is essentially a free source of calls to your business, which tend to be higher quality than calls yielded from some paid lead generation services.
Your Google Business Profile is a space for you to provide information about your business. It will appear in Google Search results and search results on Google Maps. It can include a brief description of your business, an overview of your services, photos, and FAQs. It also showcases reviews left by customers.
With this information readily available to searchers, you can begin building trust before users ever even visit your website or pick up the phone and call you.
When Does Google Show a Google Business Profile?
Google uses the users' location, search history and the keywords used in their search to determine whether to show Google Business Profiles and which GBPs to show in the search results.
Google's goal is to show users searching for local travel planning help the relevant, local businesses that can assist them with their travel needs.
One of the most important factors affecting your profile's visibility is the primary business category. Select the primary business category that best describes your business and matches the services that you want your profile to show up for.
You should also naturally use the keywords that match the user's search throughout your profile. This doesn't mean stuffing keywords everywhere. Just be specific when describing your businesses, listing your services and writing captions for your photos.
How to Claim and Optimize Your GBP Listing
You will need to claim or create your business listing on Google. This can be a quick process through Google's Business Profile Support. Once you've claimed your listing, you'll need to optimize it.
Fill out your profile completely with details, including business hours, your website, your phone number, a short description of your business, and your business category.
Edit your Services.
Add products to showcase travel packages. Include photos and brief descriptions for each.
How to Manage Your GBP Listing
After the initial setup, you can keep engagement high on your Google Business Profile by making regular updates.
Google Posts are an easy and convenient way for business owners to add fresh content to their Google Business Profile. Posts allow you to publish updates about your business that will then show up directly in your Google Business Listing.
Think of using Posts like a social media platform, with your updates being shared in Google's search results. You can share things like event notifications, alerts about special offers, or changes to your business hours.
Posts are easy to create, you can add or update them for free, and they're a great way to share information with your potential customers before they even visit your website.
You should also respond to customer questions in the Q&A section of your profile. In the Q&A section, users can ask questions about your business, and you can provide them with answers directly.
Note that anyone can ask and answer questions in the Q&A section. It's beneficial for the business owner to respond promptly so users get the right information.
How to Optimize Your Online Travel Business Listings for Local SEO
Google isn't the only place your business might appear when people search for travel agencies online. There are numerous business directories that aggregate information from a variety of sources. Unfortunately, they may have incomplete or inaccurate information about your business if you have not claimed these listings.
Mentions of your business are often referred to as citations, and it's important to keep these consistent with accurate information for your NAP (name, address, phone number) across all platforms. Including your address is a discretionary choice, and some home-based businesses may opt out of listing it.
The NAP allows customers to get in touch with you easily, no matter how they find your business. Having consistent NAP data on major directories also improves your ability to rank well on Google.
Like GBP, many directories offer the ability to add photos, choose business categories, and provide a short description of your business. Because there are so many possible places to build citations, it may be beneficial for established businesses to use a service like Moz Local, BrightLocal, or SEMrush to claim and manage these listings.
To optimize your profiles across directories like GBP, Yelp, TripAdvisor, and others, use the following checklist:
Keep business information up to date: periodically review your business information to verify that it is accurate and consistent across all of your business profiles. Your customers will make decisions based on what is shared.
Upload new photos or videos: your potential customers want to connect with your business and photos or video can be used to show services, your office, your employees or photos from your customers' travel adventures!
Use features like posts to highlight seasonal offers or share announcements: posts can be a great promotional tool for your business. Take advantage of the features that make sense for your business goals.
How to Generate and Manage Online Reviews for Your Travel Business
The final piece of the puzzle for local SEO is online review management. In the modern age, people put as much weight into online reviews as they do into personal recommendations from friends and family. Therefore, it's essential for your business to encourage satisfied customers to leave reviews of your business. Some strategies for getting more reviews for your travel agency include:
Add links to your preferred review sites in your email signature.
Send follow-up emails to customers after their trips and encourage them to leave a review about their experience.
Provide verbal reminders for customers to leave reviews when you speak to them in person or over the phone.
Add a section for customers to leave reviews on your website.
Utilize review management software solutions to solicit more positive reviews and automatically share them to your website and social media profiles.
In addition to seeking new reviews, you should make a habit of responding to reviews as soon as they're posted. Responding to positive reviews shows you appreciate customers' feedback and value their business. Responding to negative reviews provides an opportunity to make things right with dissatisfied customers and show potential new customers that you're willing to go the extra mile to resolve any issues that may arise during travel planning.
Grow and Protect Your Travel Business With Travel Industry Solutions
As you begin to see more lead activity as a result of your local SEO efforts, ensure that you have the right customer relationship management tools, travel contracts and waivers, and insider expertise in the travel industry to guide your leads through the booking process. Travel Industry Solutions can help your business grow with scalable, effective solutions through our convenient annual memberships. Learn more about what we can offer.