Tap into the industry's best marketing solutions and tools through our vetted partners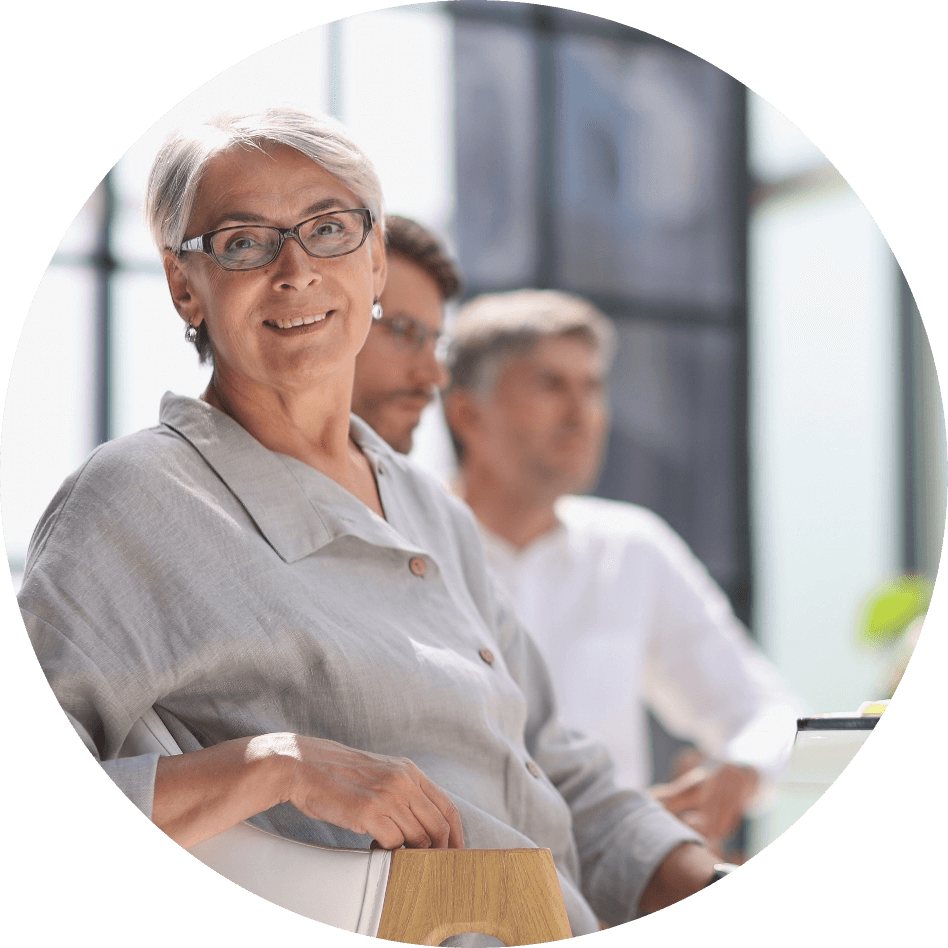 Your travel business may be amazing, but it won't mean anything if you don't have the right marketing tools and resources to reach your audience and keep it growing. That's where Travel Industry Solutions comes in. We offer premium marketing solutions handpicked from the very best in the industry.

With TIS' partners, you'll get everything you need to take your travel business to the next level. From social media, email marketing, and website design to branding and beyond, we'll help you keep your business thriving. Don't settle for mediocre marketing—check out our partners to elevate your brand and attract more customers than ever.
Search Engine Optimization (SEO)
Flood Digital offers two programs for travel sellers. The Kickstart program will increase your online visibility with a one-time SEO optimization, including Google Analytics setup and a benchmarking report. They will audit and fix crucial on-page elements like title tags and meta descriptions, ensuring your website is search-engine friendly. Their team will also provide structural recommendations and strategy to further enhance your website's ranking potential.
The Expert Blog Creation and Optimization program allows you to choose between 2 or 4 high-quality, engaging, and fully SEO-optimized blog posts per month to boost your website's content and organic traffic. Flood Digital will handle the entire process, from topic research to publishing, keeping your travel agency's blog fresh and informative. Blog content will showcase your expertise and help establish your agency as a thought leader in the industry.
Flood Digital offers two social media programs. The first is a high-impact Facebook and Instagram paid ad campaigns. Their team will design, launch, and manage highly-targeted ad campaigns on Facebook and Instagram to reach your ideal customers. They will optimize your ads for maximum engagement and conversion, ensuring your travel agency gets the most value for your investment. You'll receive regular reports detailing the performance of your campaigns and our data-driven adjustments for continuous improvement.
If you prefer to focus on an organic strategy, tap into their organic social media and content creation services. They will develop a strategic organic social media plan for your travel agency, covering platforms like Facebook, Instagram, LinkedIn, and Twitter. Their team will create and schedule unique and engaging content to build brand awareness and generate leads. By consistently sharing valuable content and interacting with your audience, they will help you build a loyal and engaged online community.
Wanderlust Social offers expertly crafted marketing content and resource bundles for travel entrepreneurs, customized to their brand. With a rich library of destination, seasonal, and value proposition bundles, entrepreneurs can attract and convert their ideal clients through visually stunning social media posts, curated emails, guides, packing lists, postcards, blog articles, and more. Subscribers enjoy additional monthly images, marketing calendars, early access to new bundles, and site-wide discounts.
Website Design & Development
Flood Digital will create a visually stunning, tailor-made, 3-5 page user-friendly website, customized to your travel agency's unique brand identity and services. Designed and developed using WordPress, your website will be easy to manage, maintain, and update. Your website will be fully responsive, ensuring an optimal viewing experience for your clients across all devices.
One platform for travel sellers
Protect your business.
Stay compliant with laws and regulations and protect your business from risk with our industry-tailored and warrantied legal contracts.
Collect signatures and payments.
Safely collect and retrieve payments using our tokenized credit card vault online and capture e-signatures on your legal documents with ease.
Save time and money.
Attract and retain clients with expertly crafted and proven workflows, email scripts, checklists, and forms so you can focus on what you do best!
Get organized.
Keep track of your legal contracts, customer payments, and business operations tools in one convenient place—the TIS Cloud.
Access relevant education.
Learn best practices for tackling your most pressing challenges with our tailored education, guides, and articles designed for travel sellers.
Get curated market insights.
Stay ahead of the curve by tapping into our insightful articles focused on travel trends, analytics, and business operations.
Ready to simplify, protect,
and grow your travel business?