A customer booking and cancellation report is a financial report that shows the sales made by a travel agency from its customers. This report is important for travel agency owners because it can help them identify which customers are the most profitable in their business and target them more effectively.
This can be particularly useful for travel agencies that have a diverse customer base, as it can help them understand where their revenue is coming from and make strategic decisions about marketing, pricing, sales performance, and other business strategies. It also helps you to understand who your client IS NOT!
How to Setup Sales Reports
Here are a few key things to consider when setting up a customer booking report for a travel agency:
Define the Data to be Included
The report should include key sales data such as the customer's name, contact information, booking dates, and total booking value. This will help the travel agency owner understand who the most profitable customers are, and how much revenue they are generating.
Choose The Timeframe
The report should be set up to show data over a specific time period, such as a month, quarter or year. This will help travel agency owners understand how their revenue is trending over time and identify patterns or changes in customer behavior.
You may have minimal information in your daily sales reports, which is why many businesses utilize monthly sales reports or weekly reports. Your sales volume will determine how frequently your sales team should analyze the sales report.
Use a Consistent Format
The report should be set up in a consistent format, so that it is easy to read and understand. This can include using tables or graphs to present the data in a clear and concise way. If you generate a monthly sales report and the parameters are different from the last month, you may have difficulty analyzing sales metrics and sales growth.
Automate the Process
With the help of accounting software, the report can be set up to automatically pull data from the agency's booking system. This will help to reduce the time and effort required to generate the report and make it more accurate.
Review the Report Regularly
Once the report is set up, travel agency owners should review it regularly to stay on top of their business's financial performance and make informed decisions about pricing, marketing, and other business strategies. This might include generating weekly sales reports by revenue stream or by agents to see who is performing the best.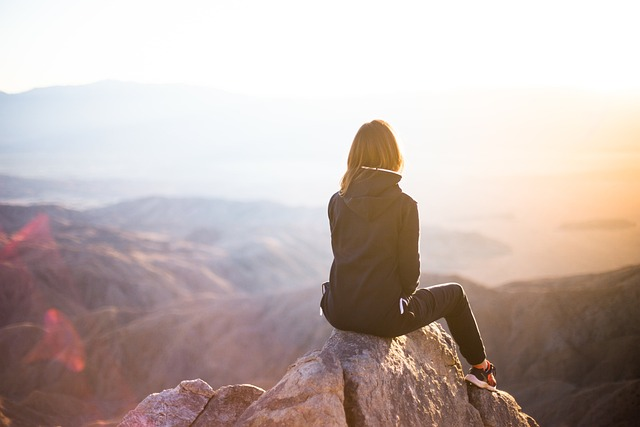 The Importance of Sales Reports in Your Travel Agency Business
A sales report is an important document that outlines sales performance, sales pipeline, and the overall sales process. You don't have to spend hours to write a sales report. In fact, there are various sales report templates available online or through your accounting system.
Nevertheless, a successful sales report will guide your business on where a sales strategy may need tweaking, how to improve your sales funnel, what your average deal size is, and how your agency can adjust to attract future sales and grow profitability.
Many travel agencies face seasonality issues, making a sales report important to forecast future sales in the pipeline. Maybe you find that your sales reps aren't prioritizing the sales reporting process at the end of the year or that sales representatives seem to perform better during the summer. Access to the sales data of your sales team is vital to improve current processes and grow.
Without transparency into your sales activities, you won't have any information to base your business decisions on. This can lead to overspending or being unable to pay your employees or contractors on time when you have sporadic commission income.
In addition, analyzing the sales reports can tell you important key performance indicators about your customers, such as the number of repeat customers, the average commission per customer, and which sales funnels successfully attract customers.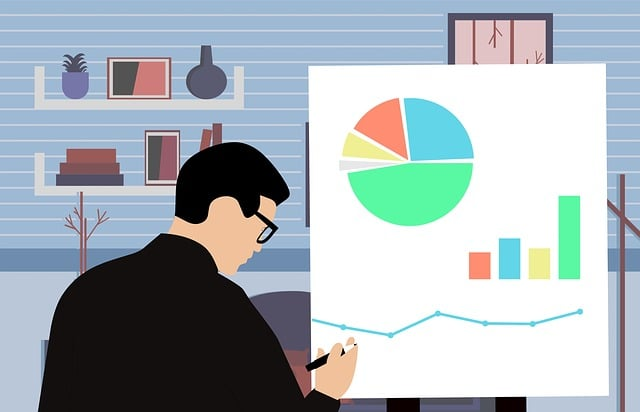 How to Analyze the Sales Analysis Report
It is important to note that a customer booking report should be used in conjunction with other financial reports such as the P&L and the balance sheet to get a complete picture of the financial health of the business.
For example, the sales data you generate can be used to adjust your cash flow statement or to create a budget. In order to create a sales report that is useful, you should analyze past sales revenue generated and compare the information to the current period.
If you are still struggling to create a sales report, consulting with an accountant will ensure that you are getting the most accurate and useful information from this report.