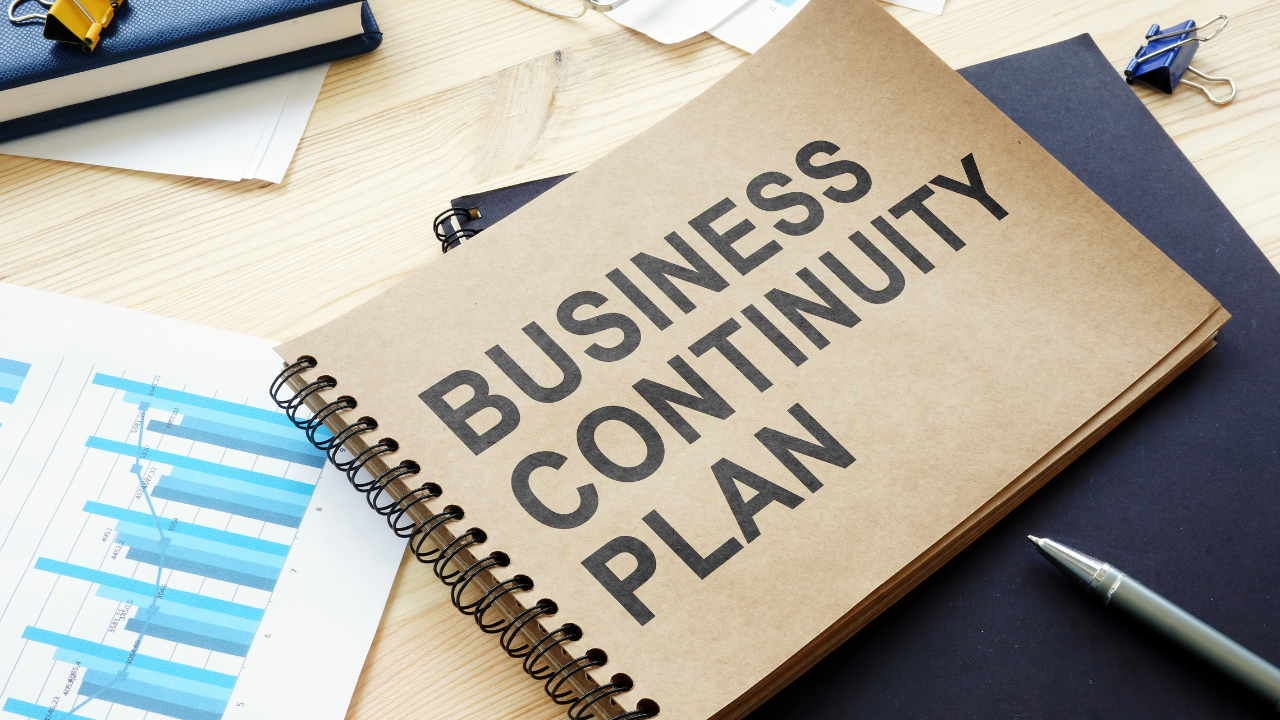 Have you ever considered what would happen to your business if your house caught fire? If a tornado or earthquake hit it? What if something happened to you? We all know that unexpected events such as accidents, illness, or even death occur.
Hurricane Ian just demonstrated this!
As a travel agent, you face many unique risks that many other businesses don't.
Chances are, you work alone–often from home–which means there is no one to pick up the slack if you have an unforeseen event or accident. It's likely you have no employees, no team. There's only you!
What happens to your clients' trips if you aren't able to do what you do? How will those you serve get access to their trip information? Who will manage their bookings?
These are just some of the questions you need to consider as part of your business continuity planning.
With the right planning, you can ensure that your business and your customers are taken care of before "What if?" becomes "What now?"
What is Business Continuity Planning?
Business continuity planning is the process that ensures a business can continue operating in the event of a crisis or unforeseen event. This could include anything from a natural disaster to the death of the business owner.
The goal of having a business continuity plan is to minimize the impact of business interruptions on your company and maximize your ability to keep your customers happy.
If you work by yourself from home, then any burden of responding to and recovering from an event such as a fire or hurricane will solely rest on your shoulders. However, if you plan ahead and prepare your business in advance, you can reduce the amount of time needed for recovery and keep essential income flowing in.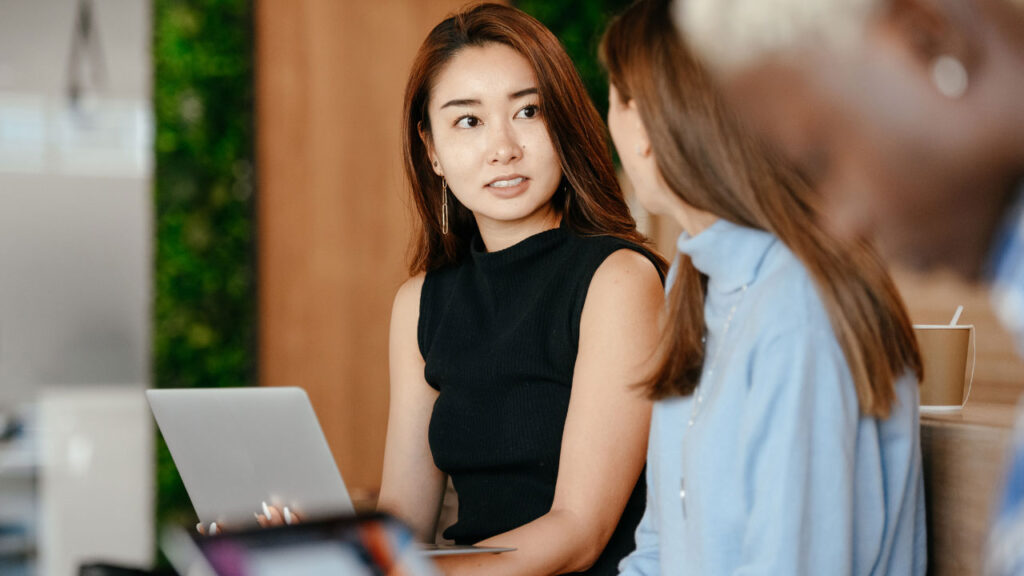 Business Continuity Plans: Why You Need One
Your travel agency can only be successful if you have systems in place to protect against internal and external threats that could disrupt your everyday operations.
Although there are many different management strategies out there, the following risk-management strategies are some of the best ways to ensure your business is protected from collapse-inducing threats.
Mitigate risk you never predicted.
According to the small business owners association, almost half of all start-up firms fail. However, a strong business continuity strategy can help protect companies from the unexpected. Having such a plan in place will help ensure that your company can recover quickly enough to not suffer significant downtime as a result of unforeseen events.
Avoid losses during low moments in your business.
A business approach that adequately addresses risks is essential during tough economic times to help prevent further losses so the company can stay afloat until market conditions improve.
Anticipate how business will be handled during catastrophes.
Accidents are not limited to natural disasters. They consist of a variety of problems that may strike your travel agency and cripple it. These days, organizations face myriad challenges. For example, a power outage could shut down your travel agency for days, you could get sick and be unable to work, or a key supplier could go out of business, leaving you high and dry.
Protect your customers.
As one of your most valuable assets, your customers deserve your protection. When they book with you, they need to feel confident that you have safeguarded their money in the event of a disaster. A contingency plan helps ensure your bookings will still be managed and your clients' trips will take place as planned—with or without you.
Enable better communication.
Communication is a major pillar of your company's success. Having a structure and plan for consultants, family, colleagues, or whomever you designate to assist you during a crisis will provide a performance blueprint for ensuring your customers continue to receive the same high level of service you have always provided.
Garner peace of mind.
Having a well thought-out business continuity plan in place empowers you to run your company without worry. It ensures you feel confident about your ability to recover from even the most difficult circumstances.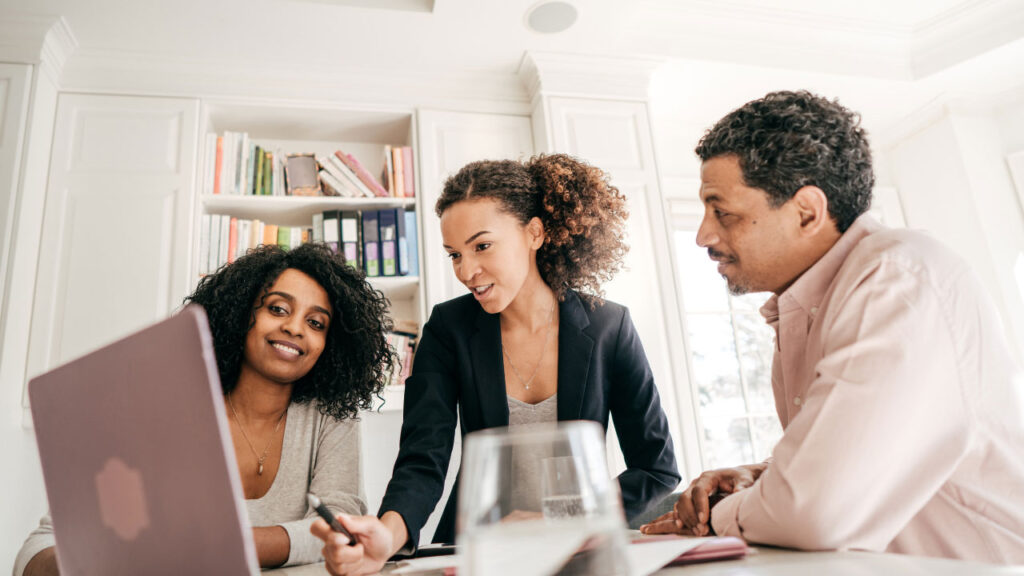 What Should a Travel Agent's Business Continuity Plan (BCP) Include?
Although this list is by no means exhaustive, it depicts an excellent starting point for your business continuity planning.
Two sets of all important documents–one set kept in a lock box or safe in your home office, and another set kept by a fellow colleague, attorney, or trusted family member.
Client contact information so that another travel agent can reach out to all of your customers, in case you are unable to do so
Details on how your bookings are made and stored, as well as where important login information for your software and systems is kept so that your customers can be serviced.
A communication strategy, including procedure for notifying clients that you will no longer be able to assist them with their travel plans.
Guidance on what to do with commissions in the event of your death—whether they should go to your family or the travel agent taking over your business.
A plan for how your business will be kept operational, while undergoing transfer to another travel agent, either through sale or inheritance.
Where Should a Travel Agent Turn for Help in Developing a Business Continuity Plan?
First, a lawyer in your area can help you understand the local laws and how they apply to your travel agency.
Second, another travel agent who has gone through this process can offer guidance and support as you create your business continuity plan.
Finally, a financial advisor can help you identify the best way to sell your travel agency, should something happen to you down. With the help of these professionals, you can create a plan that will provide legal protection against the unknown—not only for yourself, but also for your business, your clients, and your heirs.
If you don't have a business continuity plan in place, your family will have to make decisions about your travel agency without any guidance from you. While we all hope for the best, it's always good to be prepared for a crisis. And business continuity planning is one of the most important, smartest, and most proactive steps you can take as a responsible and effective business owner.
Looking for more great resources for your travel business? Join TIS today.